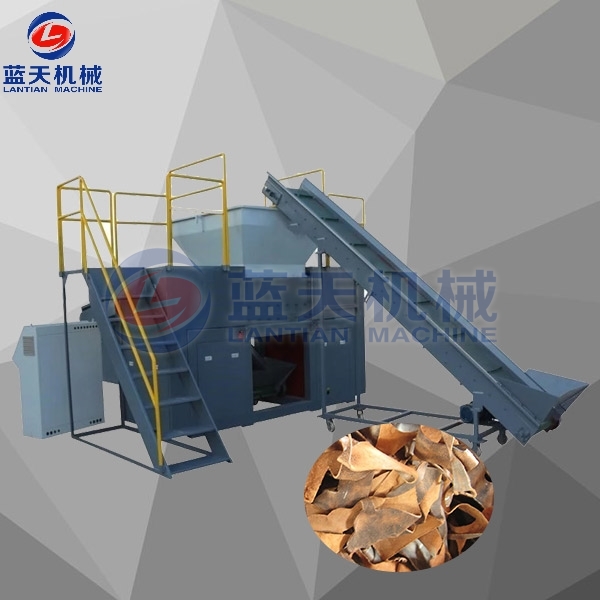 Leather Shredder
Product description:We are leather shredder machine supplier, we have produced leather shredder, our leather shredder machine have high quality and just price, it is very loved in many countries.
60 second manual response
Annual limited warranty of complete machine
24-hour free solution design

Detailed introduction

Machines description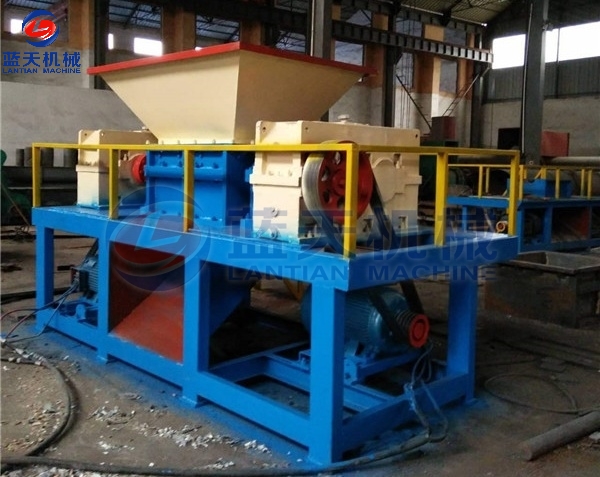 In the industrial processing industry, leather and rubber are also important chemical raw materials. Before leather processing, we can use the leather shredder developed by Lantian Technical Team to shred, shredded leather is convenient for subsequent leather processing and manufacturing. We are leather shredder machine supplier, our machine have reasonable price and excellent performance, and it is very popular and loved in many countries.
Working principle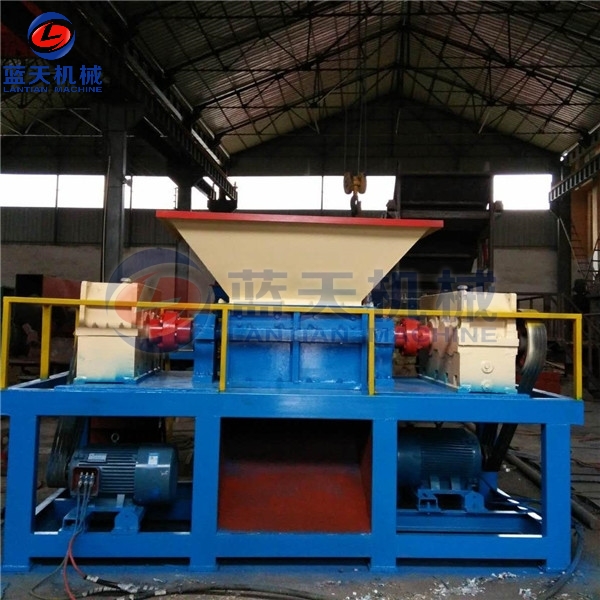 When leather shredder machine is working, the leathers are transfer to the feeding port, and leathers are cut and broken by the cutter of the shredder. Blades are made of high-quality metal materials, which are not easy to wear and have a long service life, the thickness of the blades and the number of claws can be replaced according to different materials
Machine details or functions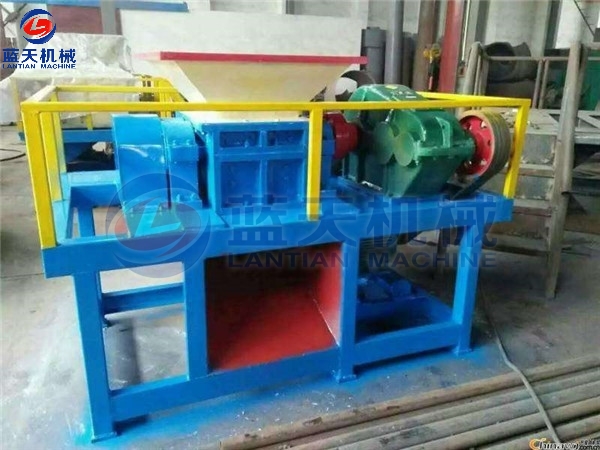 1.Our leather shredder is also suitable for many irregular and large materials.
2.Highly optimized geometric design and dynamic matching to ensure high output.
3.Our leather shredder machine is easy to adjust, low maintenance cost, economical and durable.
Crushing effect display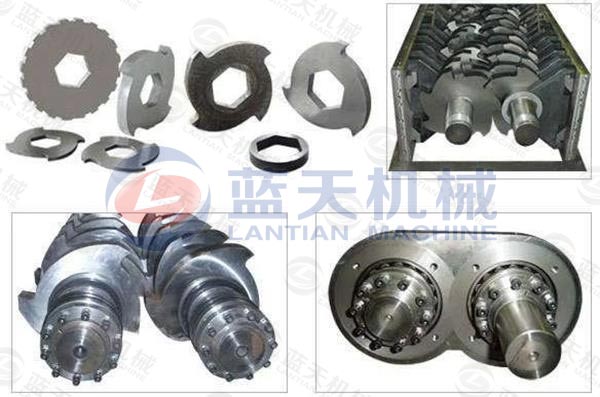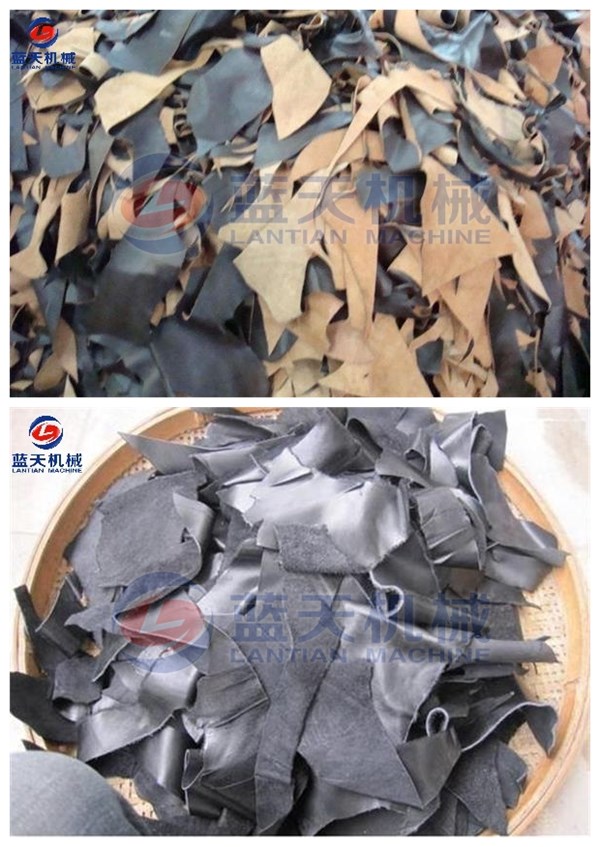 Company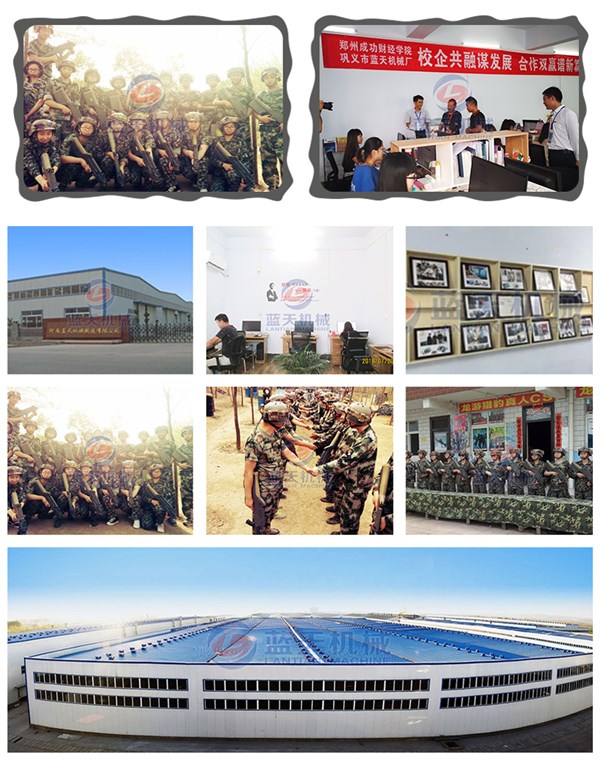 We are leather shredder machine supplier, our machine is carefully designed by staff, many customers came to our company and purchased our machine, our machine have high quality ISO and CE certification, if you need leather shredder, we are a good choice for you.