Detailed introduction

Machines description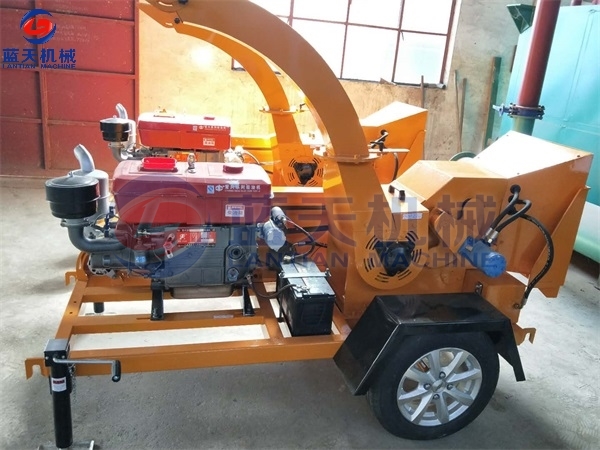 Before tree leaves briquetted, they need crushed first, so our company have produced tree leaves crusher machine, our machine can crush materials and make them can briquette better, and it also can crush branches, leaves, twigs, crop straws and reeds. Our tree leaves crusher machine price is just and performance is excellent, if you need, Lantian is a good choice for you.
Working principle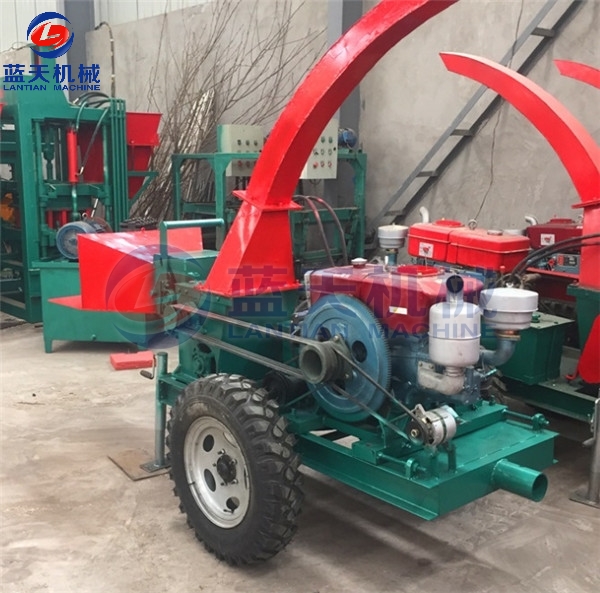 When tree leaves crusher is working, tree leaves will fed into the crushing chamber evenly and appropriately , and strongly attacked by the high-speed rotating hammer, and at the same time, the tree leaves quickly crushed into powder under the action of tearing and rubbing between the teeth plates.
Machines advantages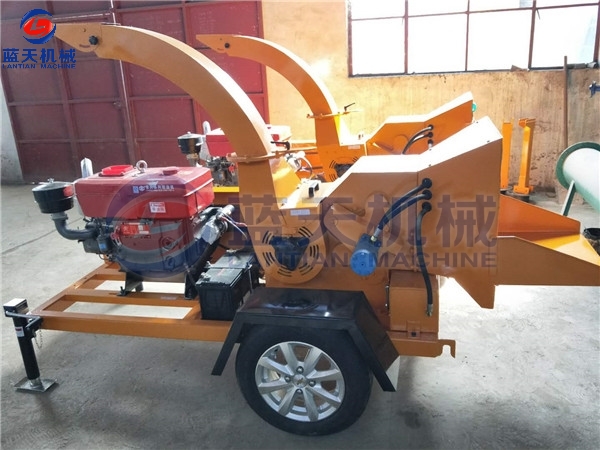 1.Our tree leaves crusher machine have high output, low energy consumption and high cost performance.
2.The tree leaves crusher can effectively utilize resources, it is easy to install and operate.
3.The fuselage is made of high-quality materials, which are environmentally friendly and energy-saving, very popular and appreciated.
Crushing effect display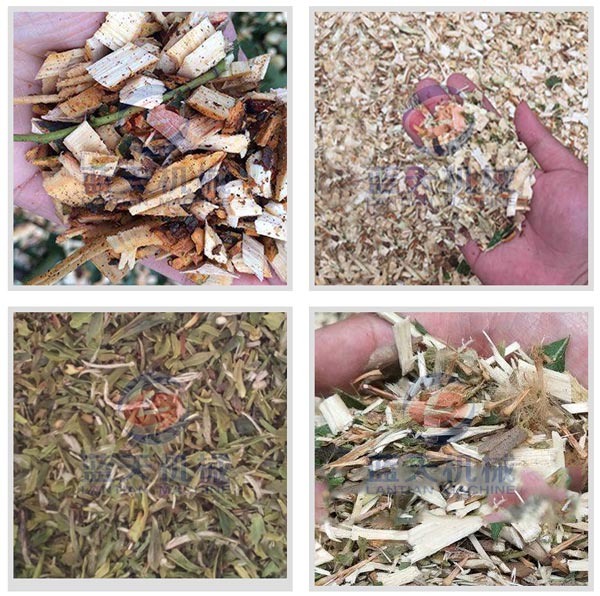 Customers site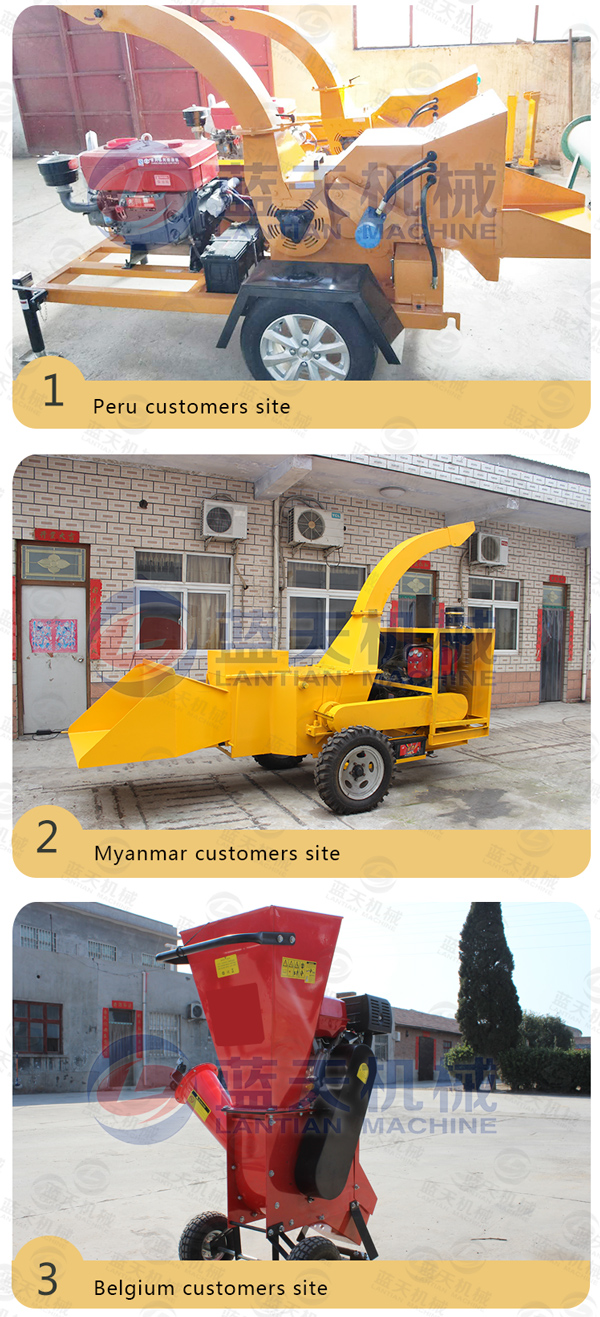 Our machines are carefully designed by staff, used high quality metal as materials, quality can be guaranteed, tree leaves crusher machine price is reasonable and operation is simple, many customers came to our company and purchased our machine.
Process

Our tree leaves crusher have high quality, good performance and reasonable price. If you need tree leaves crusher machine or other briquette equipment, please contact our online customer service. We will provide you with more detailed information and better service in time.