Detailed introduction

Machine description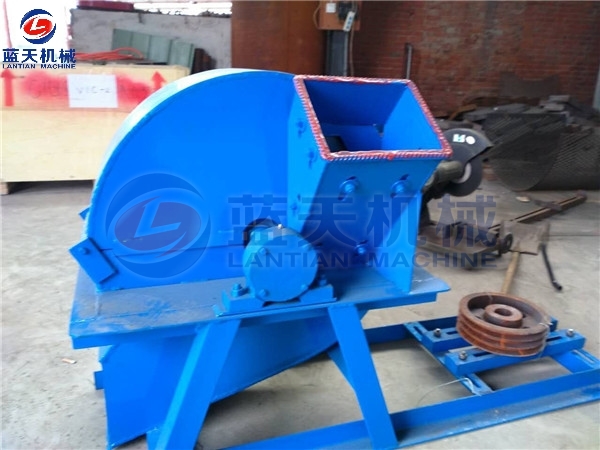 In the biomass processing industry, we have developed a series of simple operation biomass crushing equipment, which can roughly crush tree piers, logs and irregular and bulky biomass raw materials. In order to meet the operation and demand of different industrial processing, our machinery team has also produced a series of fine crushing equipment, grinders, sawdust powder crusher machine is one of them. The sawdust powder crusher for sale to overseas are widely recognized and loved because of their convenient operation and reasonable price.
Working principle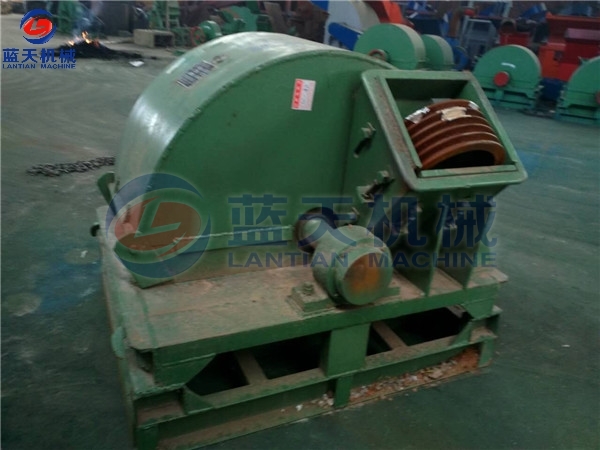 When our sawdust powder crusher is working, sawdust will be transferred to machine and uses blade cutting and high-speed airflow impact, collision double crusher function and integration, and can complete the micro-material sorting process at the same time. In the process of blade cutting and comminution, the rotor generates high-speed airflow, which rotates with the direction of blade cutting, accelerates the material in the airflow, and repeatedly impacts the material to be double comminuted at the same time, so as to improve the comminution rate of the material. Sawdust powder will be crushed into finer powder, and it has great use in edible mushroom cultivation and other industries. Our sawdust powder crusher machine have high quality and excellent performance, if you need, Lantian is a good choice for you.
Features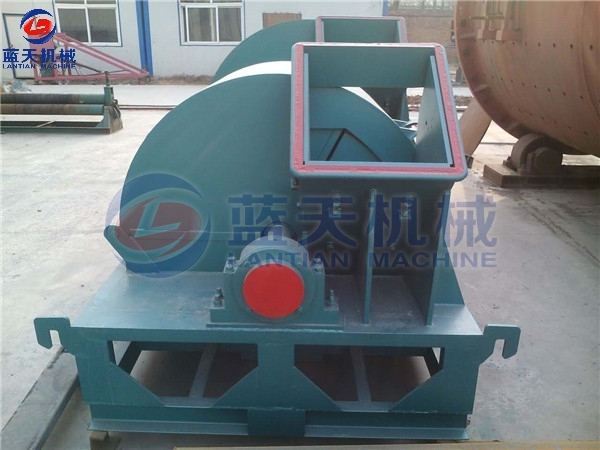 1.The sawdust powder crusher have compact and reasonable structure, easy operation, high production capacity and convenient maintenance.
2.All parts and fuselage are used high quality metal materials, quality can be guaranteed and wear-resistant blades.
Crushing effect display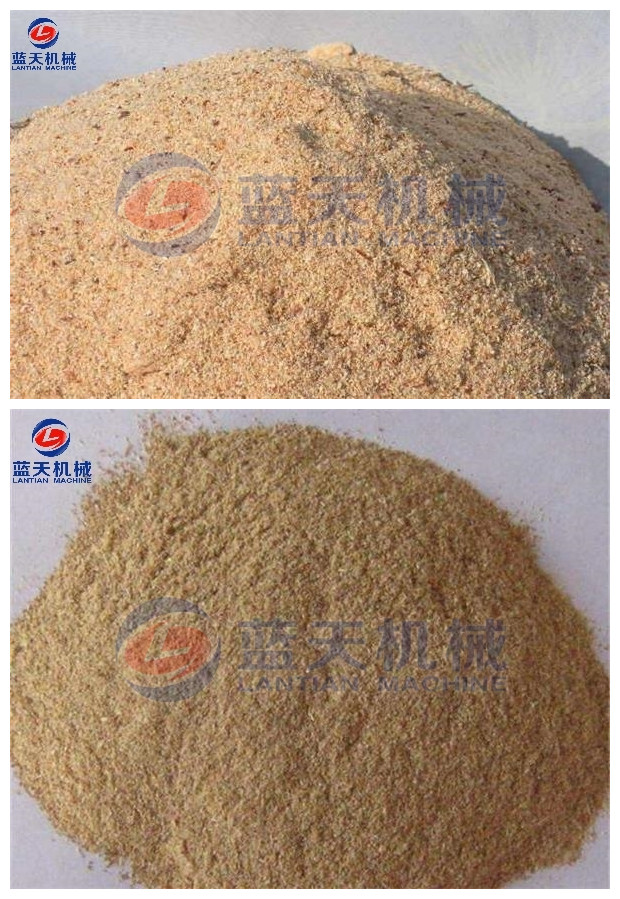 Customers site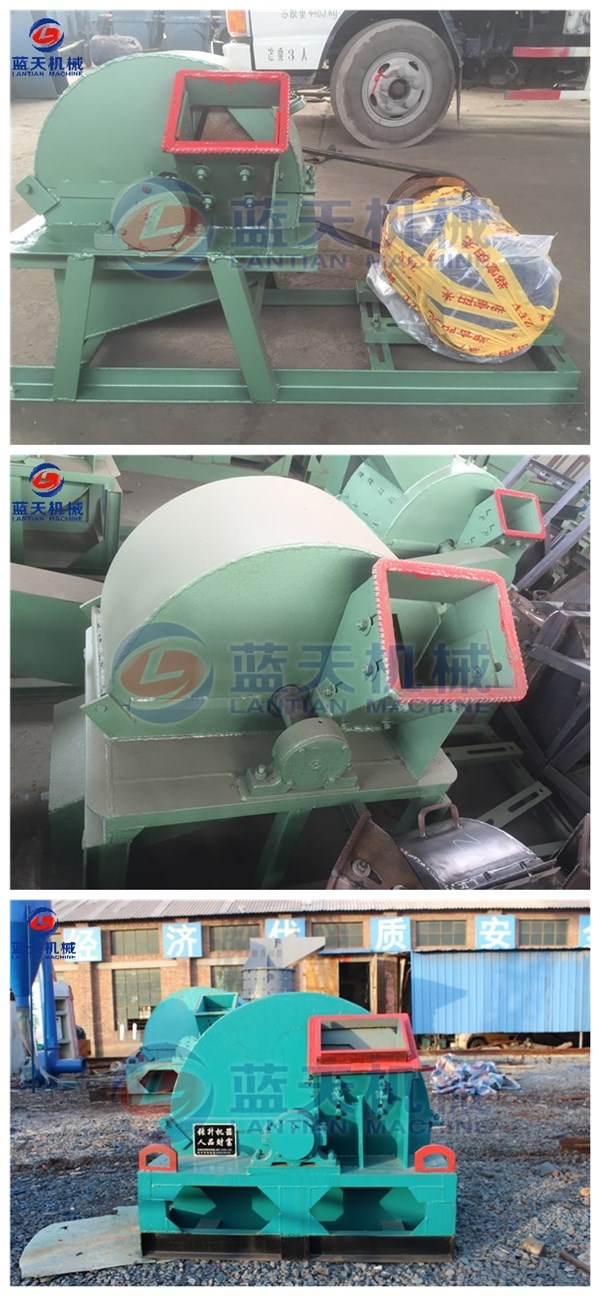 Our sawdust powder crusher machine is carefully designed by staff, and machine have ISO and CE certification, many customer came to our company and purchased our machine.
Our company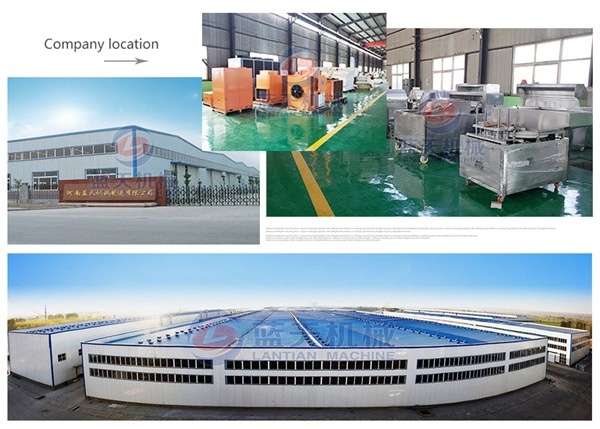 The sawdust powder crusher for sale to foreign countries received widely praise because of its excellent performance and just praise, if you need sawdust powder crusher, please sens us inquiry, we are glad to provide you more detailed information and better service.