Detailed introduction

Machines description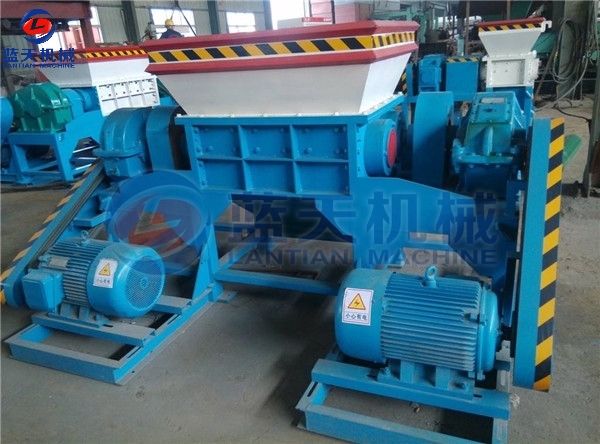 Fiber is a very important chemical raw material. Before finishing, we can use our fiber shredder machine to tear, we are fiber shredder supplier, our machine can also tear many kinds of raw materials and has good tearing effect. Our machine is simple to operate and reasonable in price, it is welcomed and loved by customers.
Working principle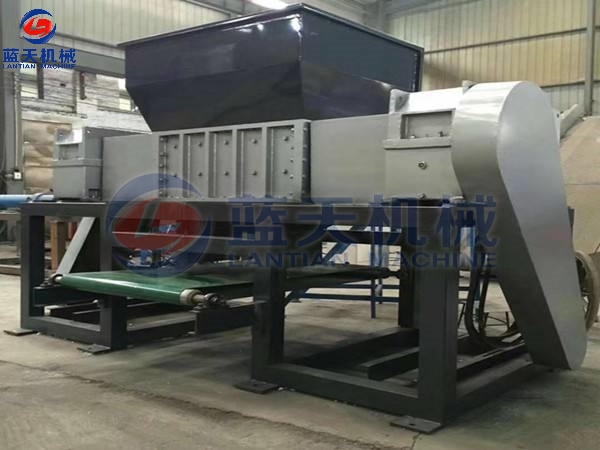 When fiber shredder is working, the fibers will be transferred to the feeding port, and then cut by the blade. Blades used high quality metal as materials, to make sure it have simple operation and easy to maintain, the thickness of the blades and the number of claws can be customized according to customers need. We are fiber shredder supplier, our machines exported to overseas achieved unanimous praise because its excellent performance and just price, if you need, we are a good choice for you.
Machines features or details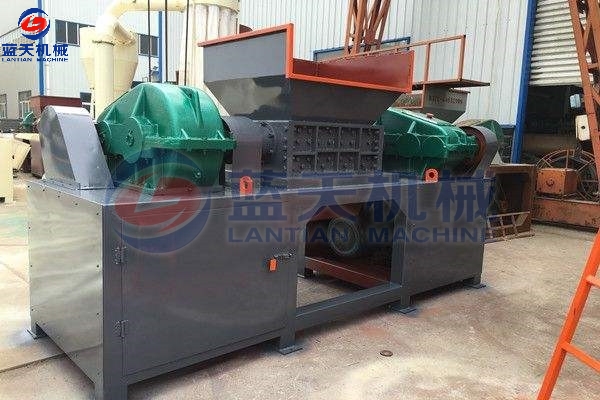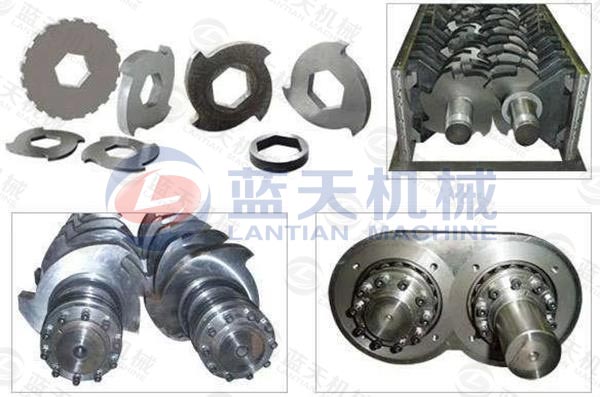 1. The frame plate is thick, resistant to high torque and durable.
2. Our fiber shredder machine is easy to operate, and have low maintenance cost.
4. Our fiber shredder Machine with low speed, high torque, low noise and less dust.
Crushing effect display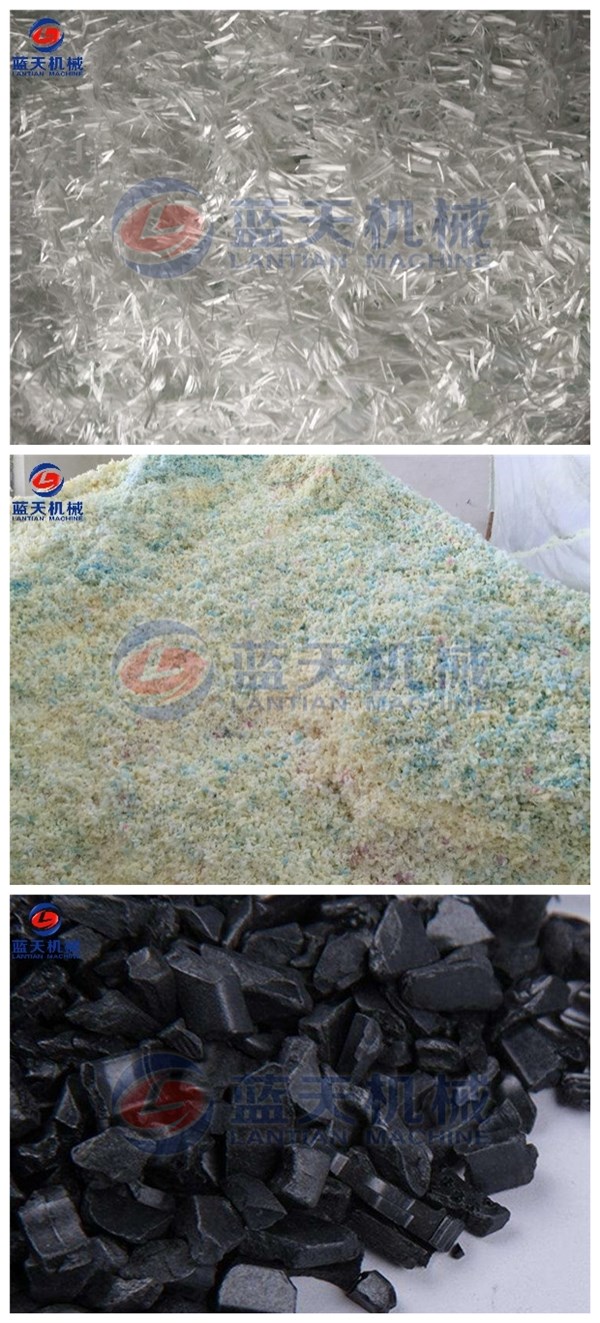 Company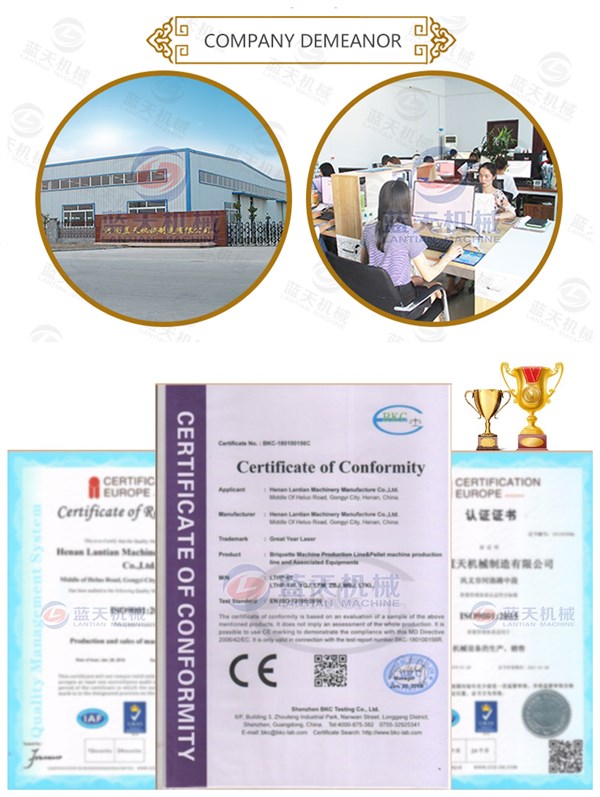 We are fiber shredder supplier, we are committed to produced high quality and stable performance, our machines are carefully designed by staff, and obtained ISO and CE certification, if you need fiber shredder machine, please send us inquiry, we are glad to provide you more detailed information.