Detailed introduction

Product description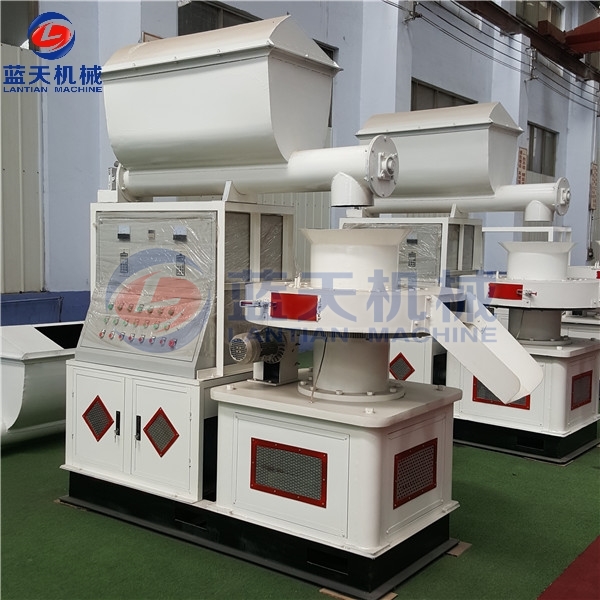 In the biomass materials processing industry, there need kinds of machine to briquette biomass in to fuel, such as our sawdust particles machine, crushed sawdust can briquette into into small particles, extruded products have high hardness and high density, and our sawdust particles machine price is just, if you need, Lantian is a good choice for you.
Working principle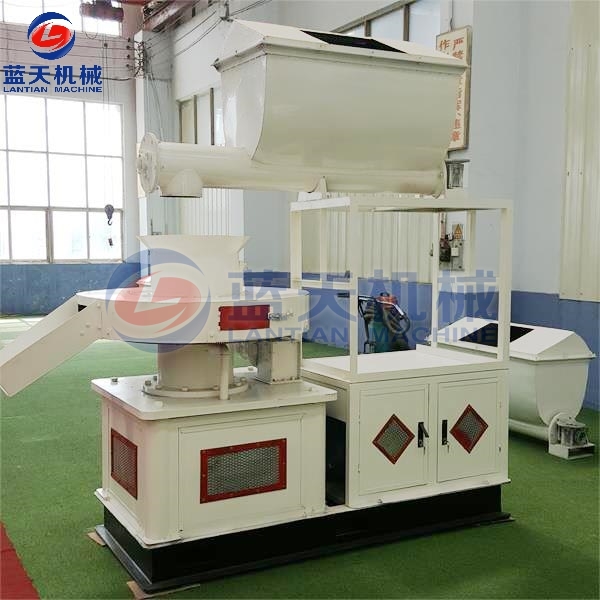 Our machine is mainly consists of main engine, feeding port, die, screen mesh, discharge port and retarder. When sawdust pellet making machine is working, after power is turned on, the motor of the drives the pulley inside the machine through the drive of the reducer, sawdust will be transferred to the rotating shaft, the gear moves synchronously with the rotating shaft, and extrudes the materials in the machine with the driven shaft, so as to achieve the effect of granulation.
Parameter

Machines features or details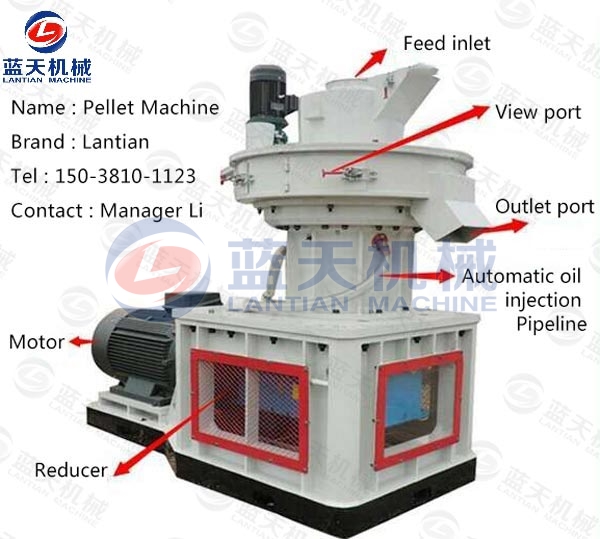 1.The screen of sawdust particles machine is easy to assemble and disassemble, and it can adjust and tighten properly. It is convenient to disassemble and easy to clean.
2.Wide applicable of raw materials, a variety of biomass containing lignin.
3.The sawdust pellet making machine used high-quality steel material as materials of fuselage and all parts, machine with excellent performance and low wear rate.
Finished products display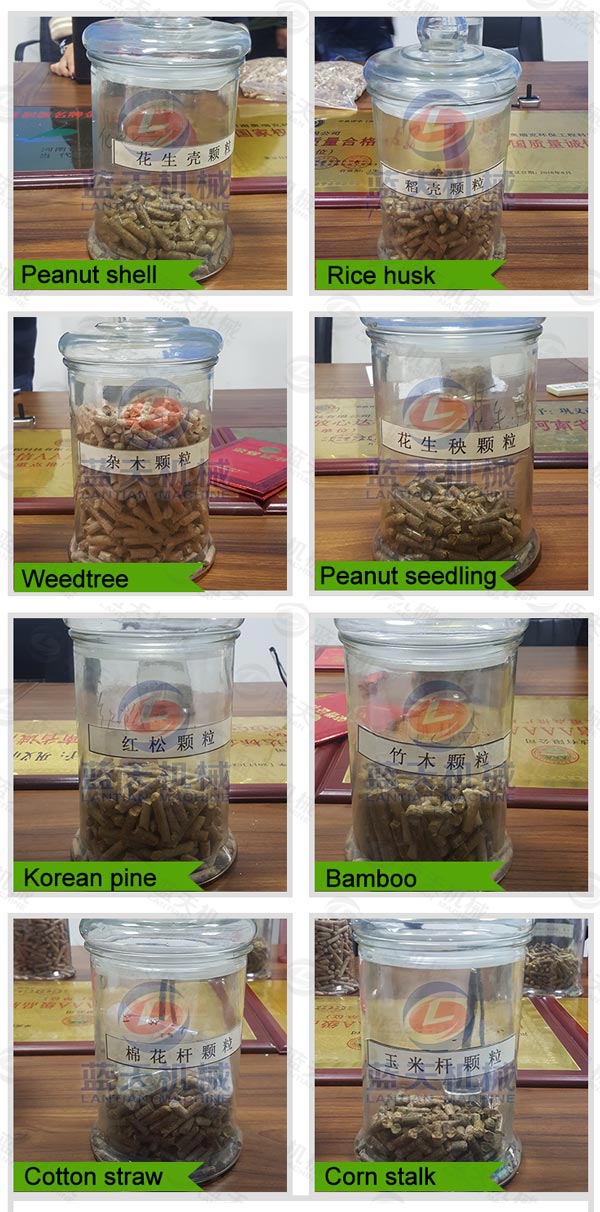 Product line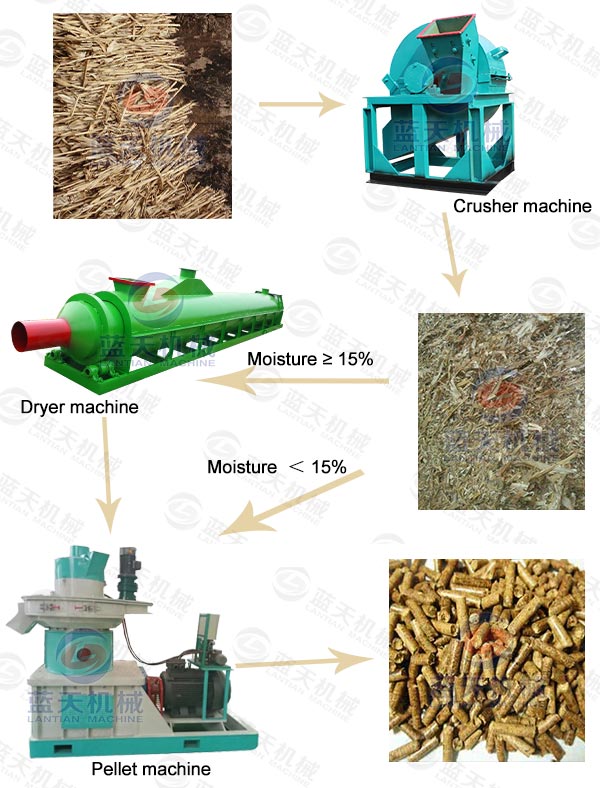 1.Before extruding, wood need crush into sawdust by our wood crusher.
2.After crushing, sawdust need drying out excess water by our sawdust dryer machine.
3.Dried sawdust can extrude by sawdust pellet making machine, fished products also be used as fuel or feed according to different materials.
Our company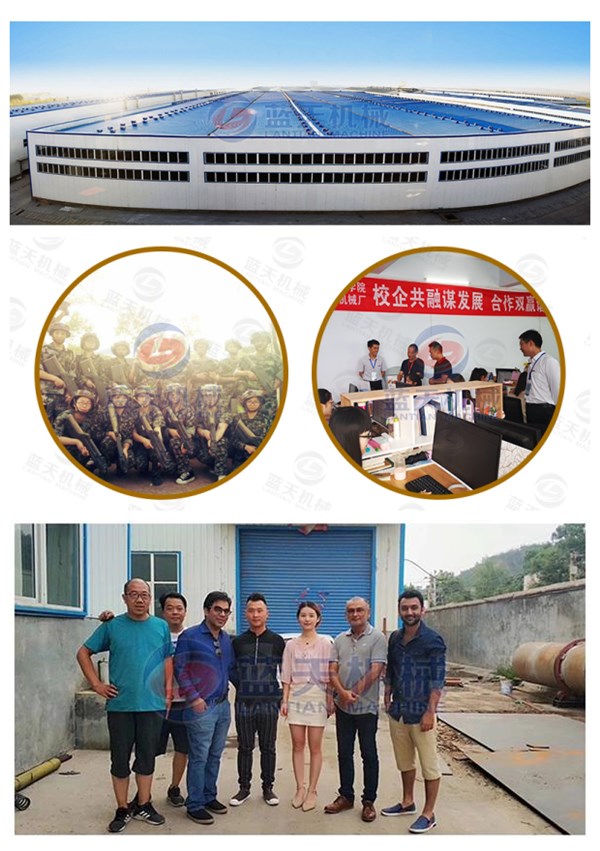 We are professional biomass briquette machine supplier, our machine have high quality and stable performance, and also have ISO and CE certification, if you need sawdust particles machine, we are a good choice for you.