Detailed introduction

Machines description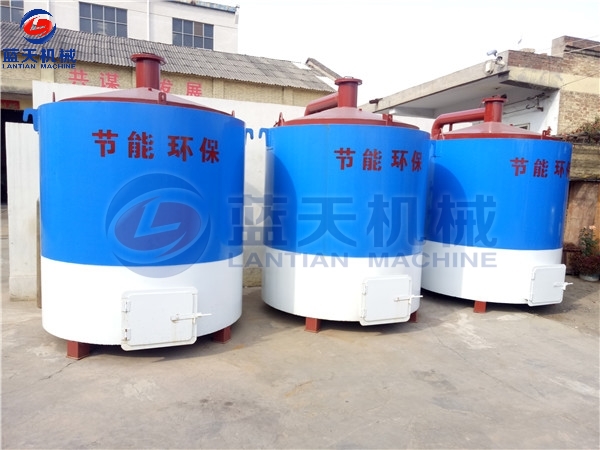 After sawdust are extruded, sawdust rods can burn directly and also can carbonized by our sawdust rods carbonization furnace, our machine are carefully designed by staff, quality can be guaranteed, have simple operation, and sawdust rods carbonization furnace price is just, machine is loved in many countries.
Working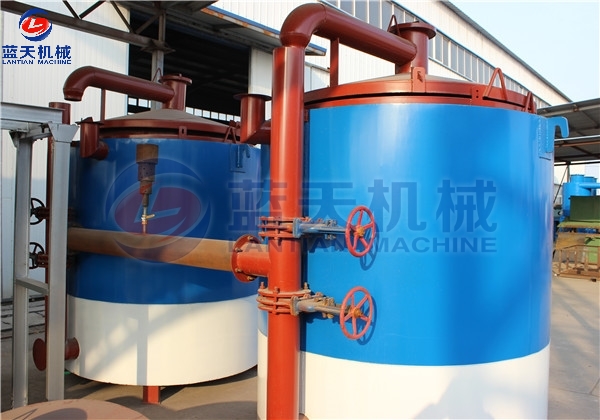 Our machine consists of inside furnace, outside furnace, heating place and end gas burner. Before carbonizing, sawdust rods carbonization furnace need to preheat the heating chamber inner furnace until the high temperature and heat generated can be carbonized, and machine is matched purification system, the smoke and exhaust gas produced during combustion can be reused after purification by purification system to avoid environmental pollution, it can greatly shorten the cooling time, and make full use of the waste gas generated in the carbonization process. We are sawdust rods carbonization furnace supplier, our machines are exported to overseas and received widely praise, if you need, Lantian is a good choice for you.
Parameter

Machines features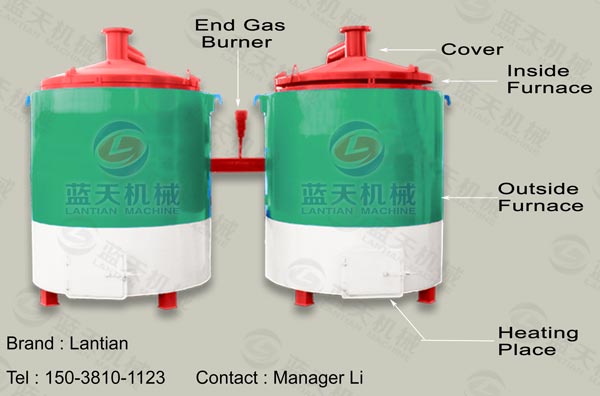 1. Preheating furnace using high-quality firebrick can provide better conditions for carbonization.
2. Waste gas purification system, no air pollution.
3. The clean gas will be recovered and recycled into the combustion chamber at the bottom of the furnace.
Carbonized product display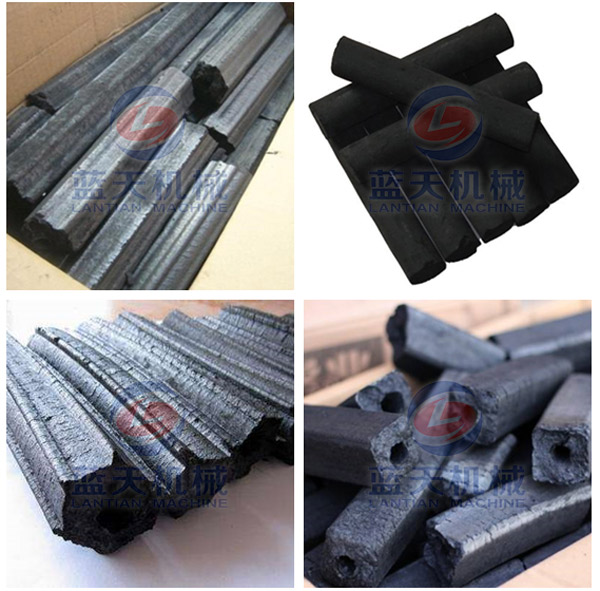 Delivery site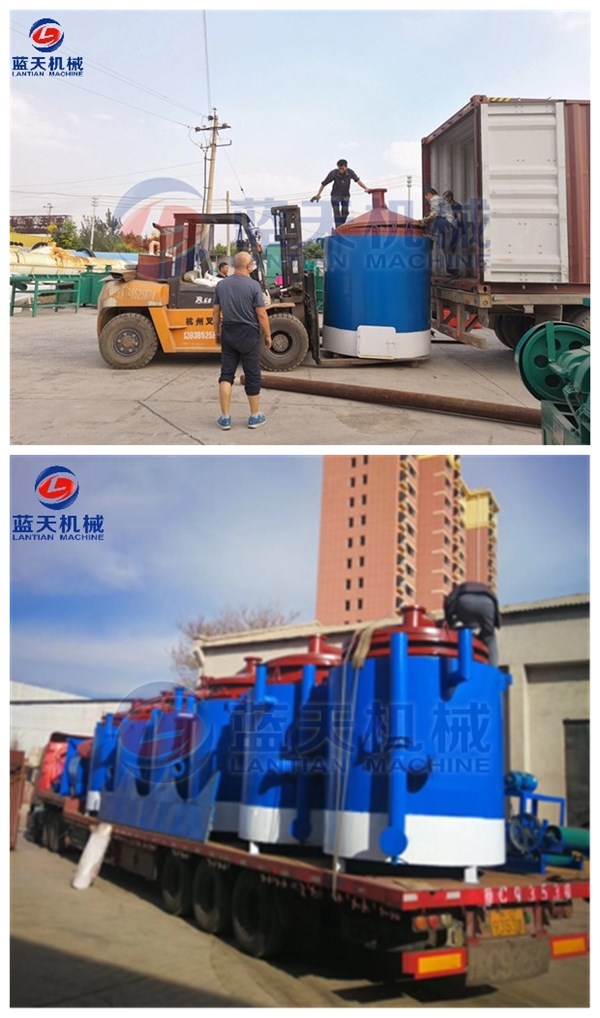 We are sawdust rods carbonization furnace supplier, our machines are exported to overseas, and they are achieves unanimous praise in many countries because of their excellent performance and high quality, many customers purchased our machine and gave us feedback.
Our company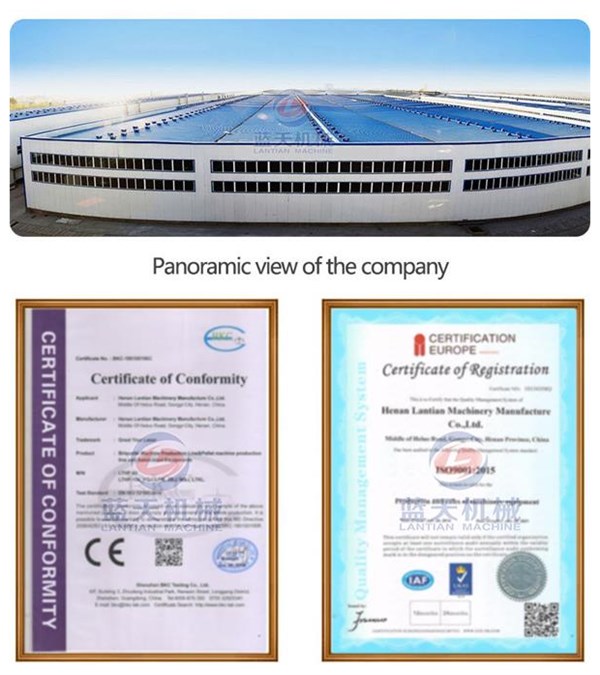 Our machine is well designed, it is easy to operate and maintain, and also it had passed ISO high quality certification and EU CE certification, if you need sawdust rods carbonization furnace, please contact us in time.