Detailed introduction

Machines description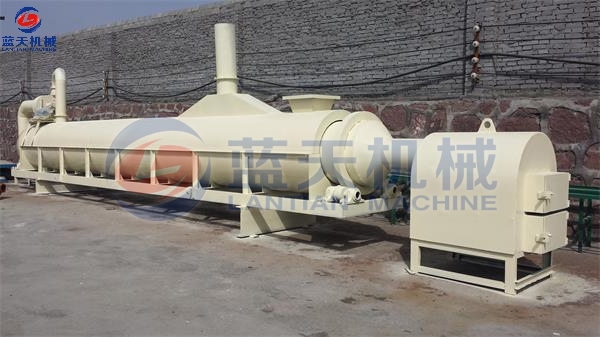 Bagasse is a common biomass materials, after crushed, bagasse need drying out excess water by our bagasse drying machine, in order to make materials can have a good extruding effect.
Working principle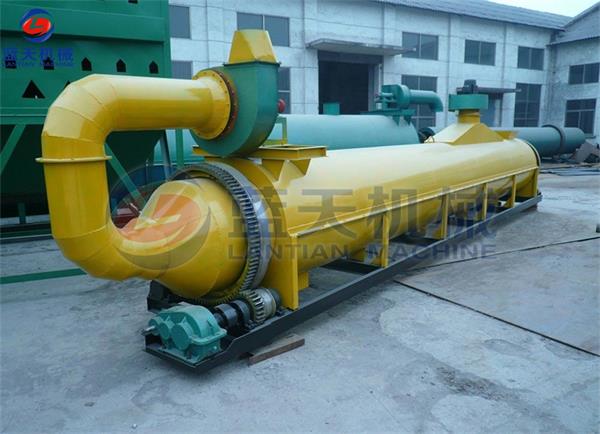 Our bagasse dryer machine mainly composed of air heater, feeder, airflow drying pipe, cyclone separator, fan and so on. In order to convenient for the material to move from height to conflict in the drying machine, machine need placed in a certain angel. When bagasse drying machine is drying, the heat source in the combustion chamber enters the interior of the dryer indirectly, bagasse rolled forward in the interior, fully contacted with the hot air, and achieved a better drying effect, the indirect dryer can avoid direct contact between heat source and materials and ensure the quality of materials, our bagasse dryer machine price is just and operation is simple, if you need, Lantian is worthy your trust.
Parameter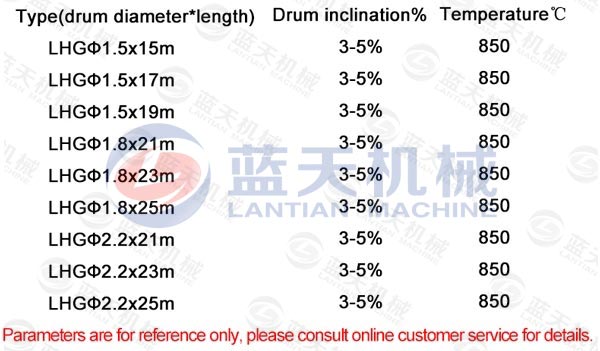 Machines features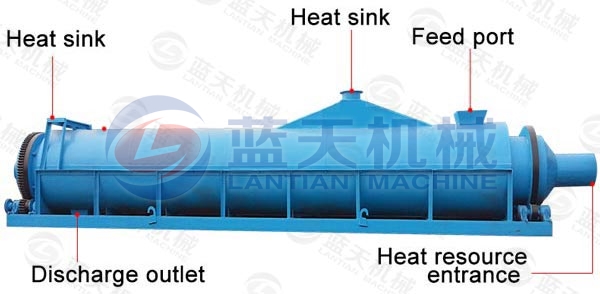 1.The heat source enters the dryer indirectly to avoid the material from being ignited, the drying effect is good, the output is large, and the operation is convenient
2. The overall thermal insulation efficiency of sawdust dryer is as high as 70%, and the thermal efficiency is increased by 35%.
3. Water vapor generated during drying can be removed from the dehumidifier at the top of the dryer to avoid re-contact between material and water vapor.
Drying effect display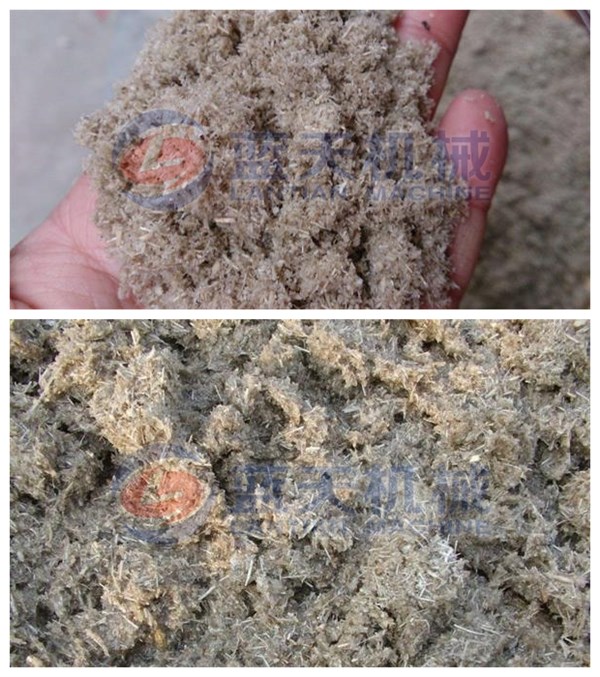 Customer photos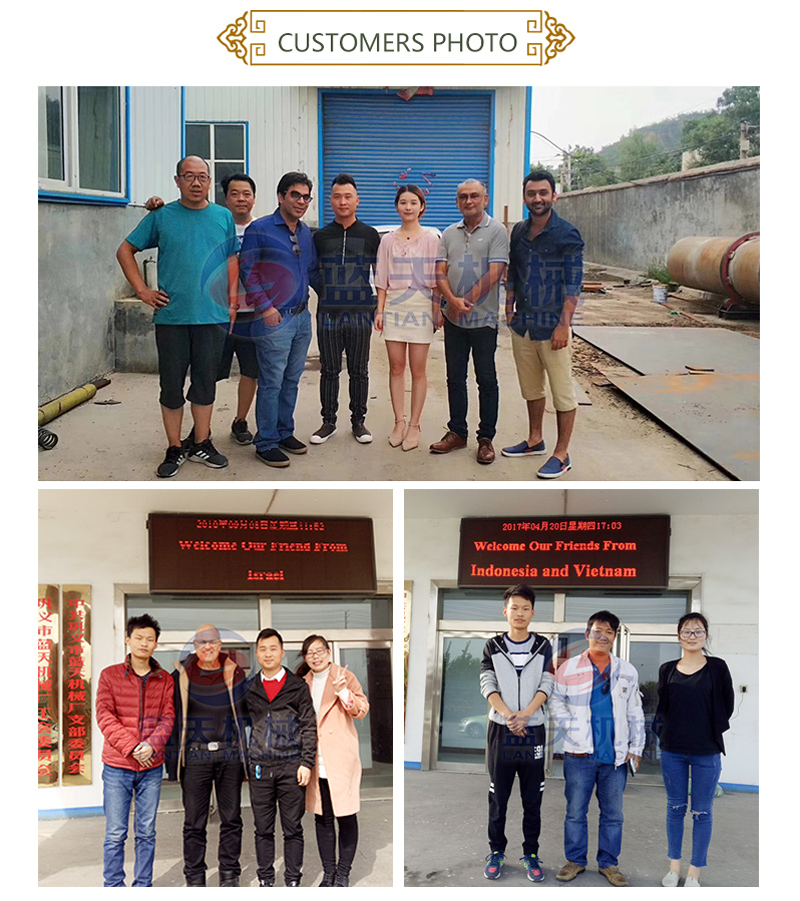 Our bagasse dryer machine is carefully designed by staff, quality is high and bagasse dryer machine price is just, and also have series of high quality certification of ISO and CE certification, if you need, Lantian is a good choice for you.
Our company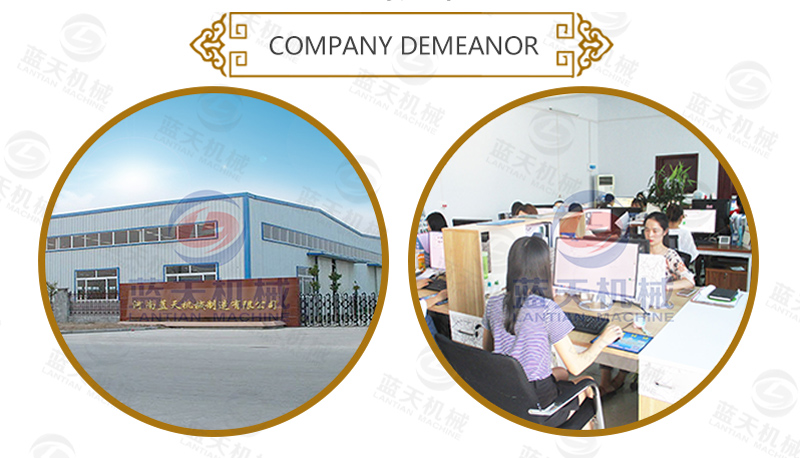 We are a professional briquette machine supplier, our bagasse dryer machine price is just and performance is excellent, and humanized design is easy to operate and maintain, it is loved by customers all over the world. If you want to know more about bagasse drying machine, please contact our online customer service or send us an inquiry, we will give you a satisfactory reply as soon as possible.