Detailed introduction

Machine description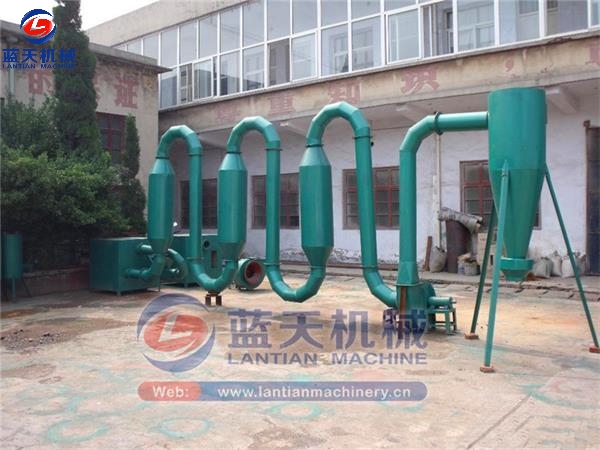 After the sawdust is crushed into very fine powder, we can use our sawdust powder drying equipment to drying out excess water, which can make sawdust powder better for follow-up operation, the sawdust powder dryer for sale to overseas has been recognized and loved by many customers in many countries for its reasonable performance and convenient operation.
Working principle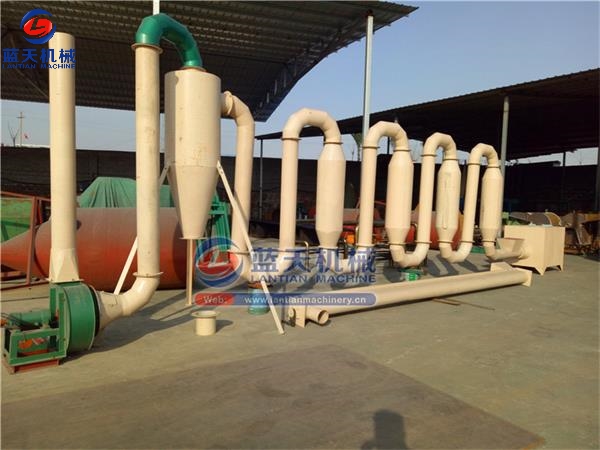 This sawdust powder drying equipment belongs to airflow dryer, when machine is working, crushed sawdust powder are imported and dried by hot air circulating in the pipeline, sawdust powder are fully contacted with hot air to achieve instantaneous drying effect, and sawdust powder dryer price is reasonable and easy to use and maintain, it is very loved in many countries.
Features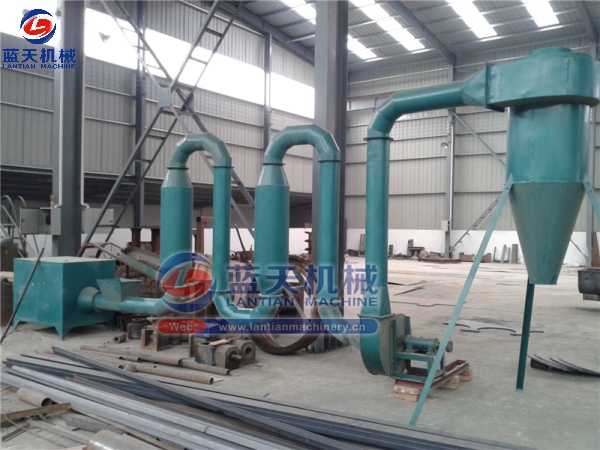 1.Our sawdust powder drying equipment have high drying intensity: because of the high airflow speed, the material is well dispersed in the gas phase, and the whole surface of the material can be regarded as the effective area for drying.
2.The drying time is short: the contact time between material and air is very short, and the drying time is usually 0.5-5 seconds, which will not cause overheating or decomposition of heat sensitive or low melting point materials and affect their quality.
3.It has high thermal efficiency: air-flow drying uses material and gas co-flow operation, from the beginning to the end of material temperature and air temperature can reach a reasonable state, drying time is short, so higher drying temperature can be used.
Drying effect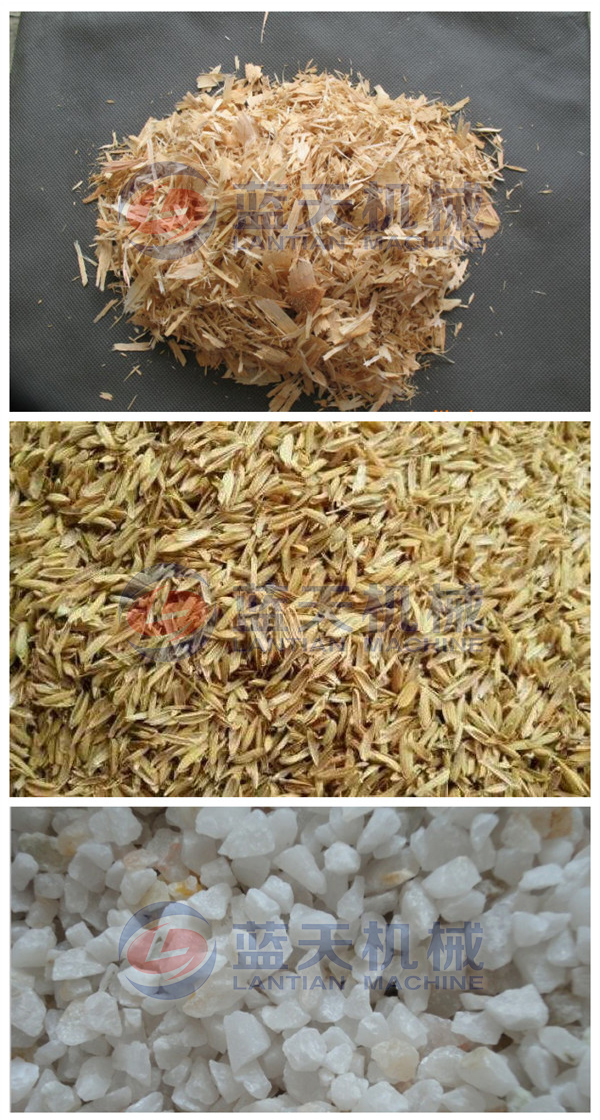 Our company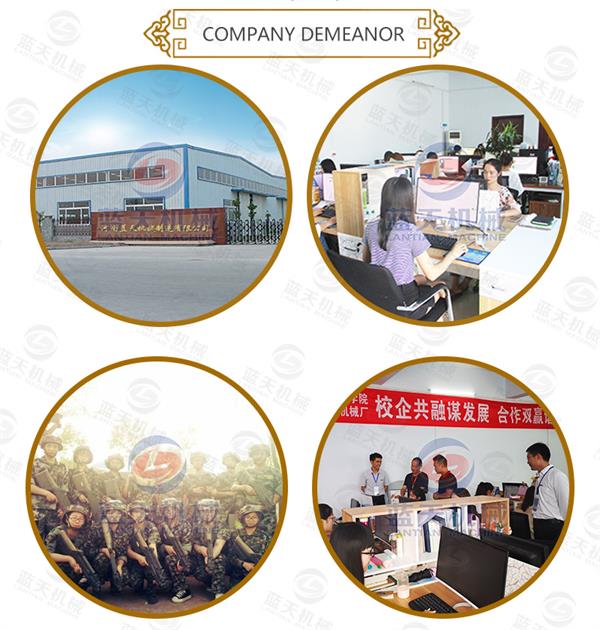 Our factory is located in the middle of Heluo Road, we are committed to produce high quality machine since we were found, our machines have ISO and CE certification, and easy to use and maintain, if you need sawdust powder drying equipment, please contact our online customer service, we will provide you with better service.