Detailed introduction

Machines description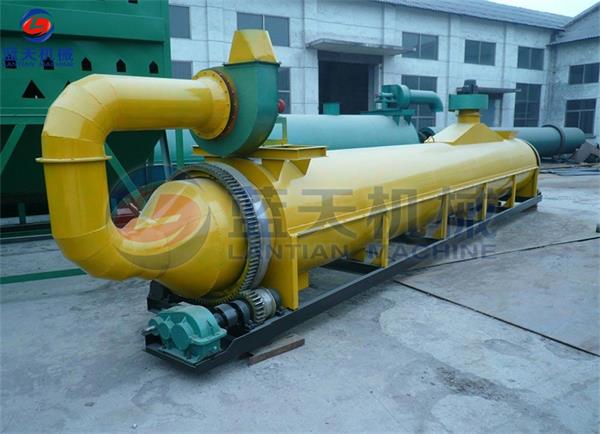 Quartz sand is a very important chemical raw material, before processing, it can use our quartz sand dryer machine to drying out excess water, in order to the subsequent operation can be better carried out. The quartz sand dryer for sale to overseas has been widely recognized and loved because of its reasonable price, excellent performance.
Working principle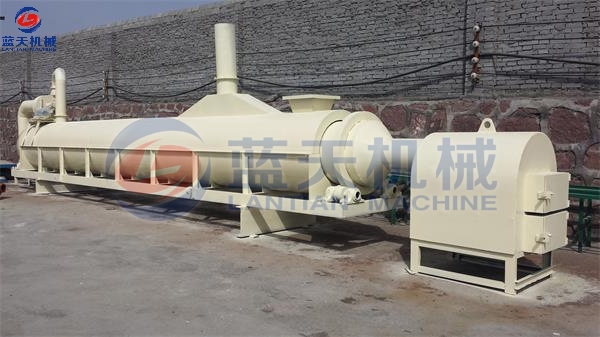 This quartz sand dryer belongs to indirect rotary dryer, when quartz sand dryer machine is working, the heat source generated by combustion enters the inner cylinder of the dryer indirectly, the crushed paddy straw are in full contact with hot air in order to achieve a better drying effect.
Parameter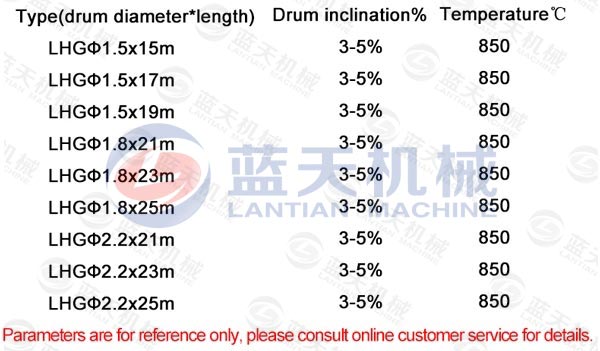 Machines features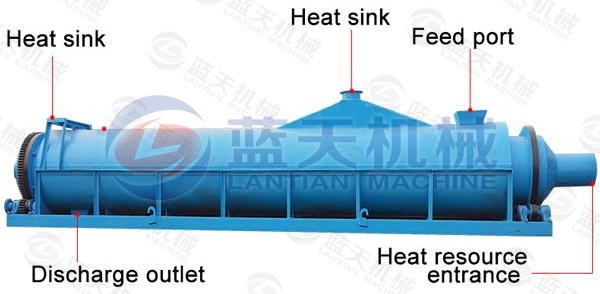 1.Our quartz sand dryer used high quality metal materials, the interior design is reasonable, the structure is compact, the protection machine, and the drying effect is good.
2.The overall thermal insulation efficiency is as high as 70%, and the thermal efficiency is increased by 35%.
3.Our quartz sand dryer machine can avoid the direct contact between heat source and material, and ensure the quality and cleanliness of the material.
Drying effect display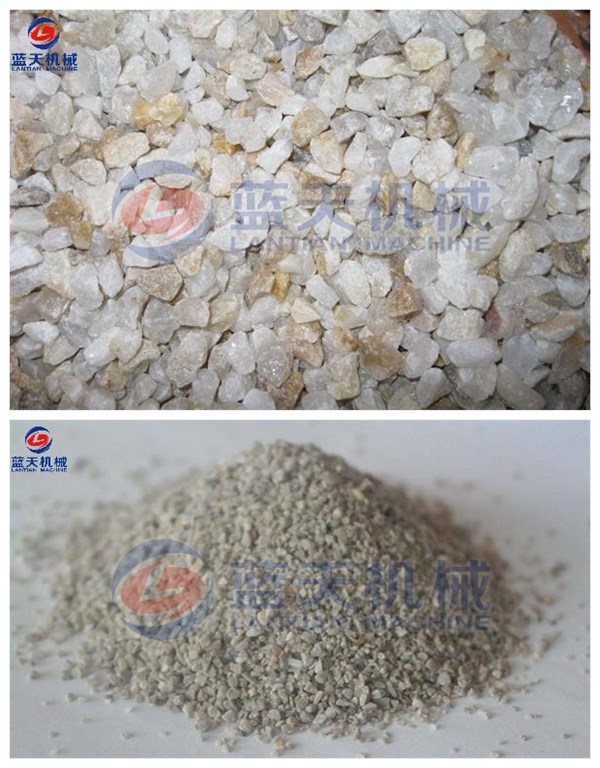 Our company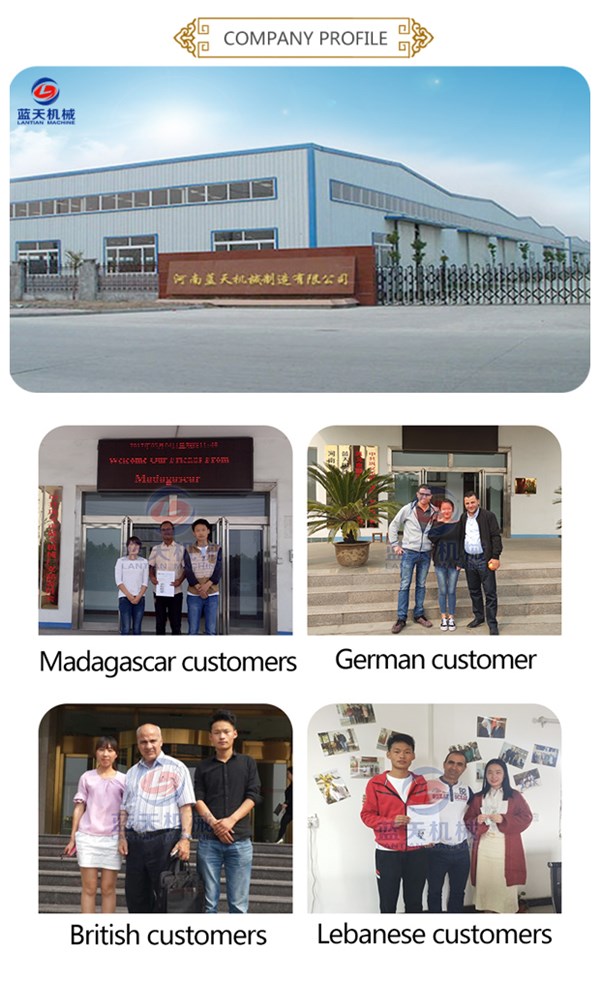 Our company adheres to the principle of customer first and honest management, our quartz sand dryer for sale to foreign countries was won unanimous praise because of its high quality and simple operation, if you need quartz sand dryer, please send us an inquiry, we will give you a satisfactory reply as soon as possible, welcome new and old customers to come and buy.