Detailed introduction

Machines description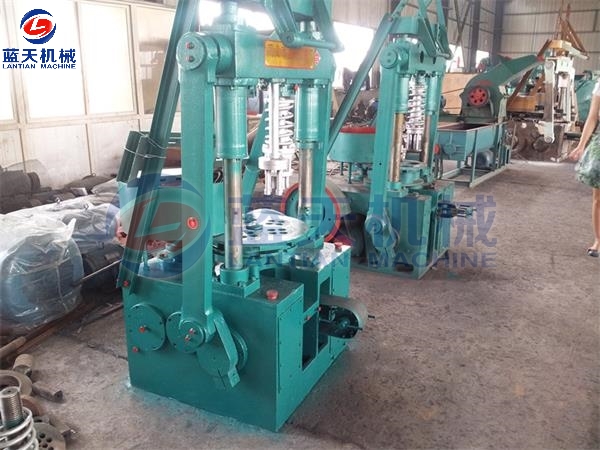 Tailings coal can be briquetted by series Lantian Brand machine, one of is honeycomb tailings press machine,our machine is carefully designed by staff, it have simple operation and excellent performance, our honeycomb tailings press machine price is just, it is very popular in foreign countries.
Working principle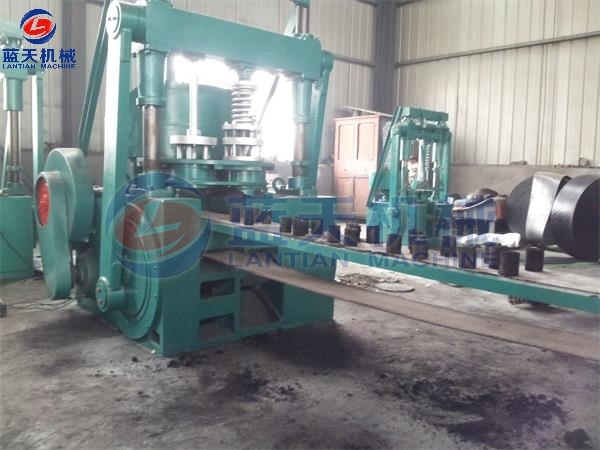 Our honeycomb tailings pressing machine is composed of main machine, input hopper, gear box, dies and output conveyor belt. When machine is working, opening the switch, machine is automatically feed, pretreated materials will be transferred to the honeycomb tailings press machine and extruded under high pressure in the die. Finished products are high hardness and high strength, and also have good burning effect.
Parameter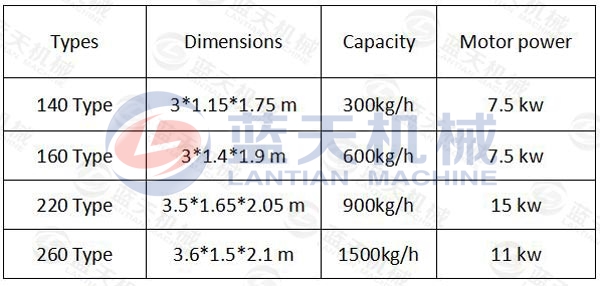 Finished product display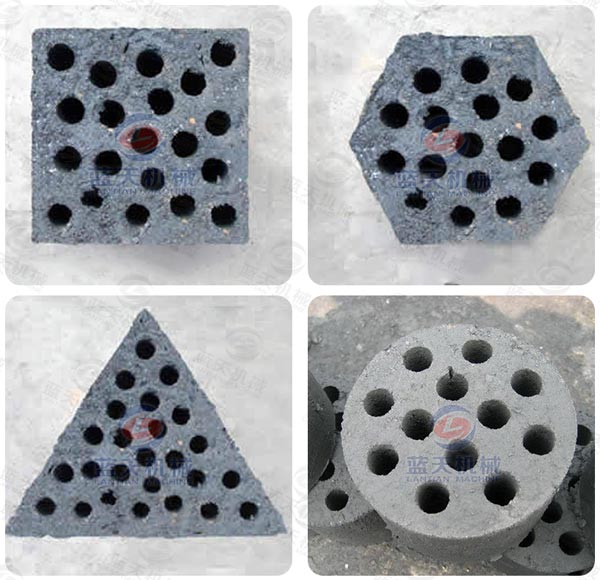 Machine Characteristics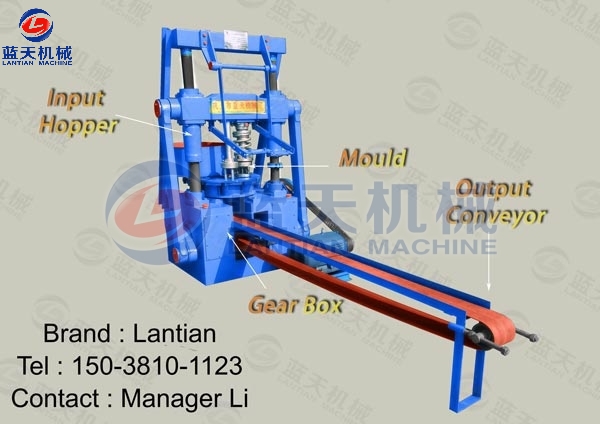 1.Honeycomb tailings pressing machine is automated, which can save customers' time and improve work efficiency.
2.The fuselage is made of high-quality metal raw materials, which are not easily damaged and easy to maintain.
3. The shape of the die can be customized, with a diameter of 30-260 mm and a height of 50 mm.
Company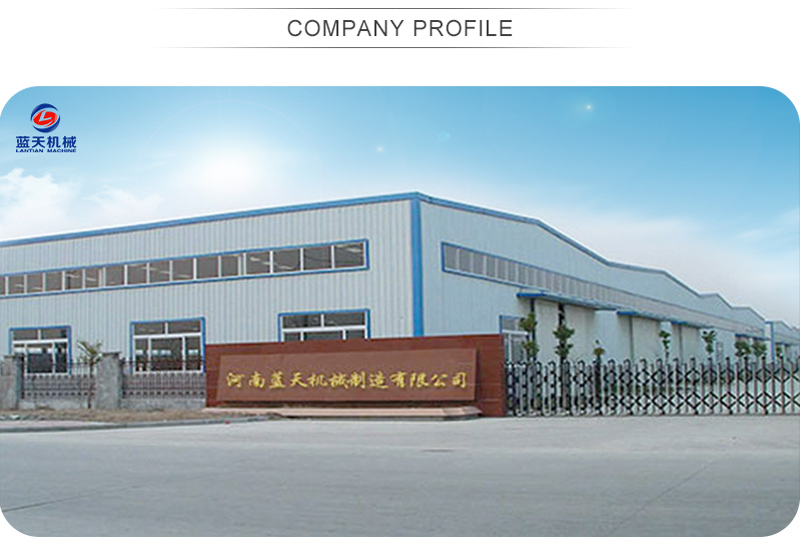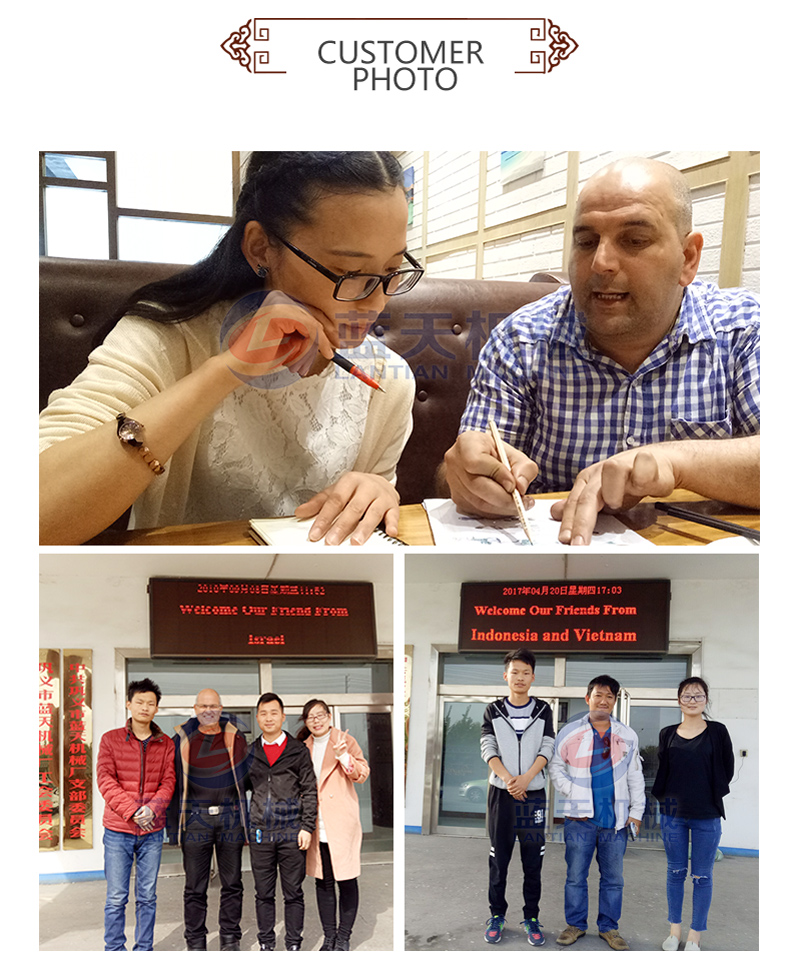 Our honeycomb tailings press machine have ISO and CE certification, it is easy to use and maintain, our machine for sale to many countries are received unanimous praise, if you need, Lantian is a good choice for you.
Production process

Our honeycomb tailings pressing machine is popular because honeycomb tailings press machine price is just and performance is stable, before pressing, materials need a series of processing
1.Firstly, tailings need carbonized by carbonization furnace
2.Carbonized materials need crushed into finer powder, and then they will be transferred to automatic weighing system to add adhesive and stirred evenly in binder mixer.
3.Mixed powder will be transferred to honeycomb tailings press machine for better briquetting.
4.Pressed materials can drying out excess water by dryer machine.
5.Dried products can use our honeycomb coal packaging machine for packaging or better storage.