Detailed introduction

Machines description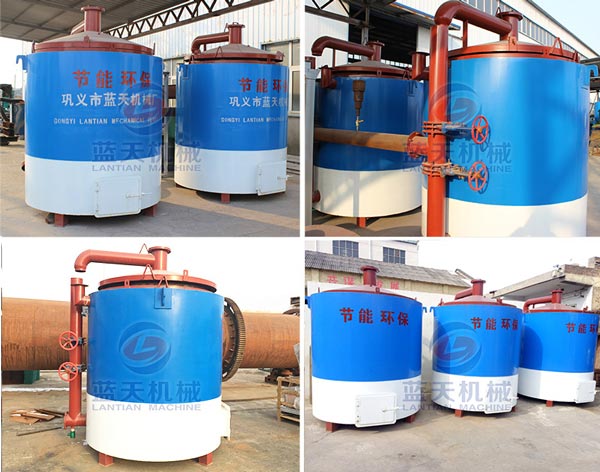 Tailings are coal mines with relatively recent years, before they are processed by a series of Lantian briquette machine, they need to be carbonized by tailings coal carbonization furnace, carbonized materials can achieve a good briquette effect, our tailings carbonization furnace have a good carbonization effect and easy to use, it is very loved in many countries.
Working principle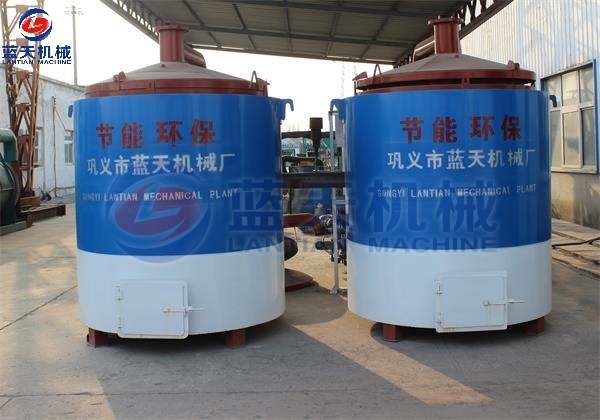 Before carbonizing, tailings coal carbonization furnace need to preheat the heating chamber inner furnace about 1h until the high temperature and heat generated can be carbonized, tailings are carbonized in the furnace, and then dust and gas can purify by exhaust gas purification system, after purification, the exhaust gas will put into the combustion chamber for combustion, and the gas resources can be recycled to avoid pollution to the environment. We are tailings carbonization furnace supplier, we are committed to produce high quality machines, if you need, Lantian is a good choice for you.
Parameter

Machines features or details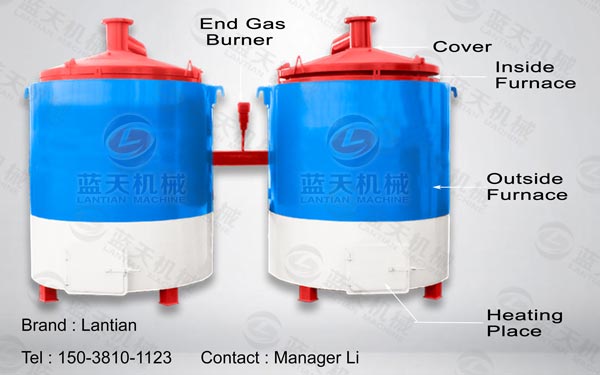 1.Our tailings carbonization furnace uses high-quality fireproof cotton, which can provide better conditions for carbonization.
2.The exhaust gas purification system can recover the gas produced by combustion and enter the burning place at the bottom of the furnace.
3.Our carbonization furnace is suitable for irregular shaped materials, and carbonization effect is good.
Carbonized product display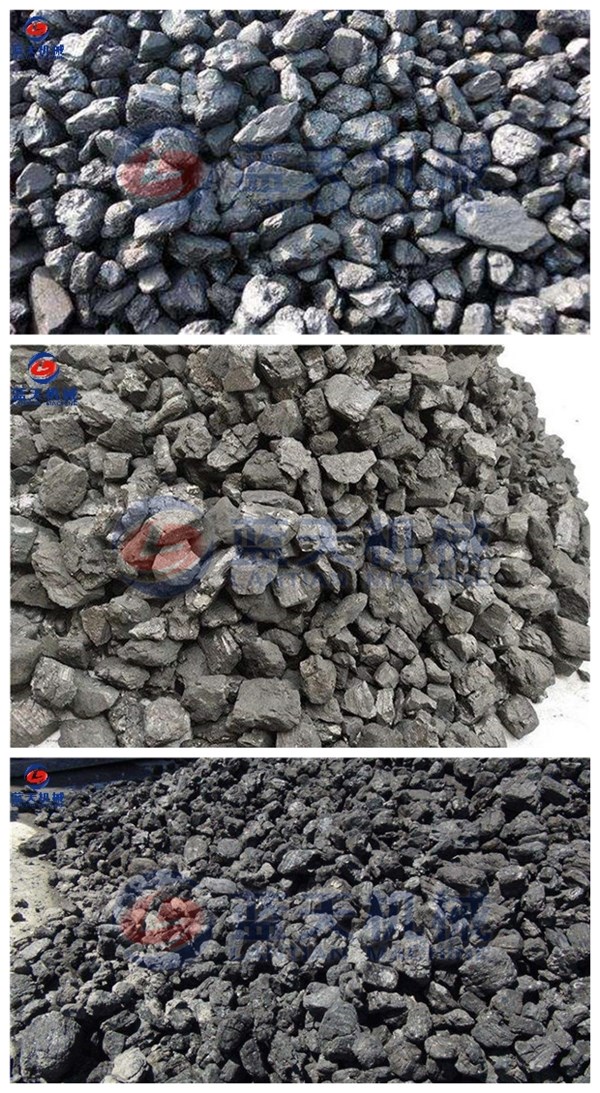 Customers site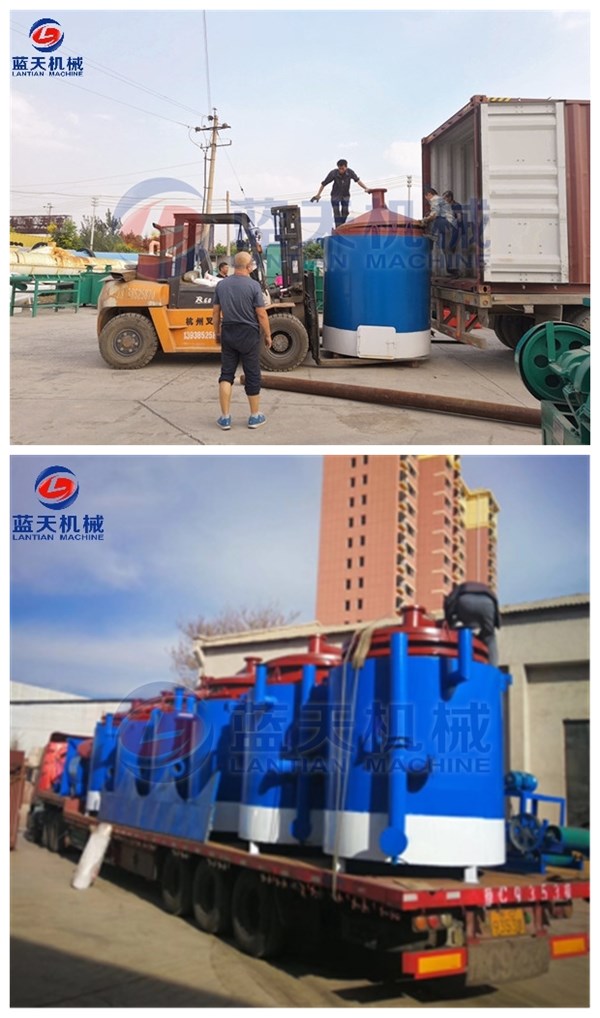 Our honor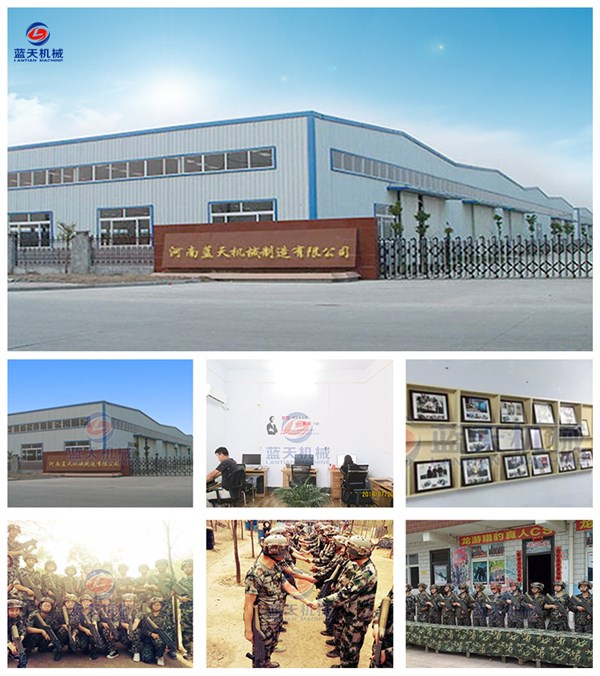 We are tailings carbonization furnace supplier, all machines are carefully designed by staff, so our machine have appearance patent and series high quality certification such as ISO and CE, if you need tailings carbonization furnace, please send us inquiry or leave us message, we are gld to provide you more detailed information.