Detailed introduction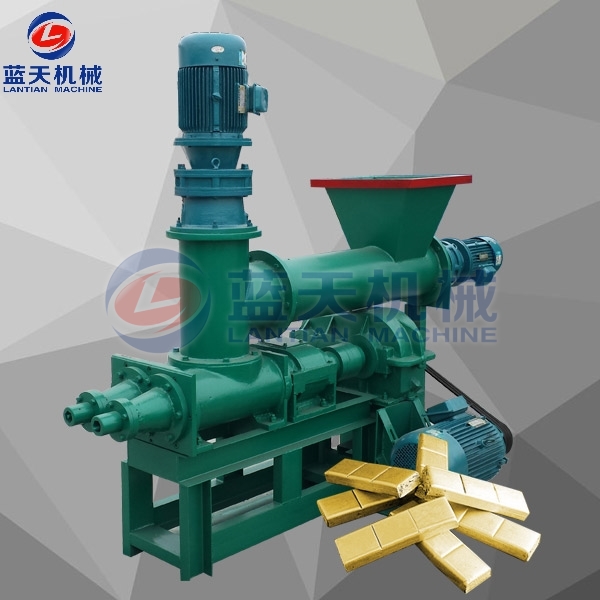 Shisha charcoal can briquette by our shisha charcoal briquette machine, and also can extrude by our shisha charcoal extruder machine, customers can break apart shisha sticks and light up smoking, machines have high quality and simple operation, and shisha charcoal extruder price is just, which is very loved in many countries.
Working principle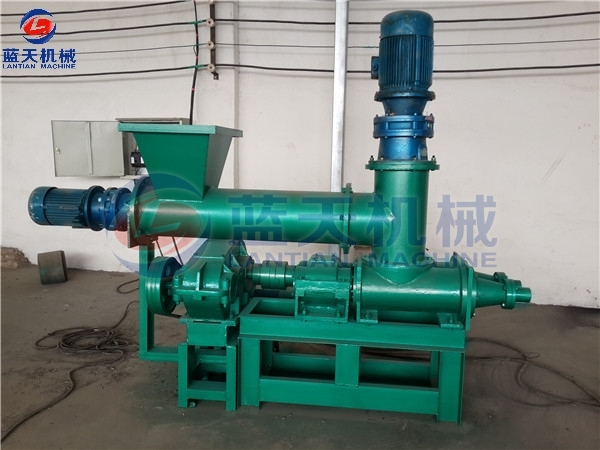 Our shisha charcoal extruder is composed of feeding hopper, pressing die and outlet, and the machine realizes automation. After switching on the switch, the materials enters the shisha charcoal extruder machine from the inlet and outlet, and extruded directly at high temperature in the machine by means of extrusion. The shisha charcoal sticks is environmentally friendly and smokeless, and can be sucked by customers.
Parameter

Machine Characteristics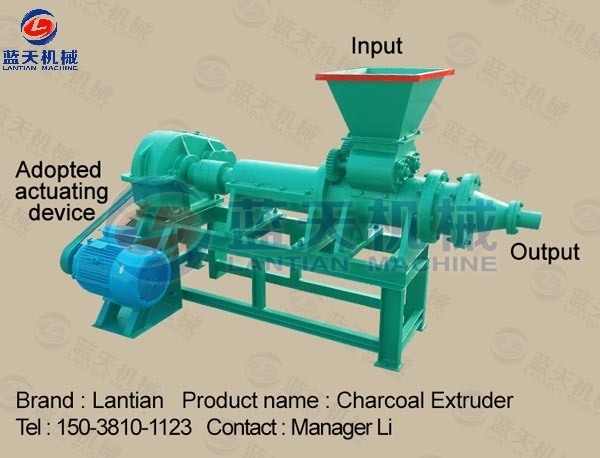 1.The diameter range of the die is 50-80 mm, and mould shape can be changed
2.Our shisha charcoal extruder is environmental protection and energy saving, which can make better and efficient use of biomass wastes.
3.There are no chemical additives in the production process and no smoke and pollution in the combustion of finished products.
Finished products display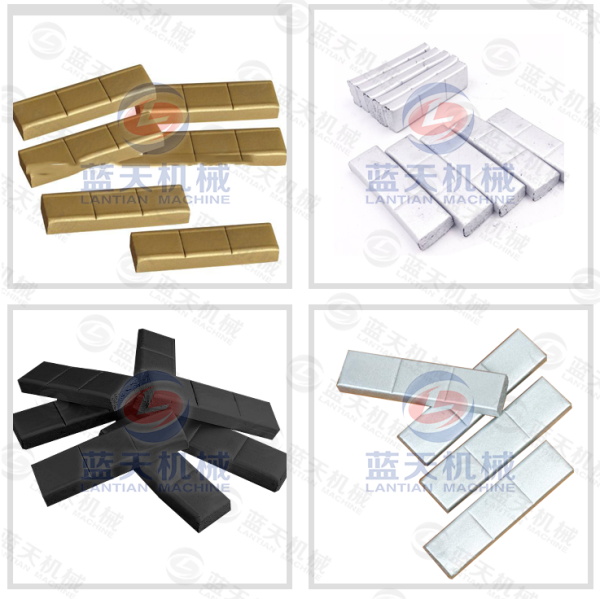 Customers site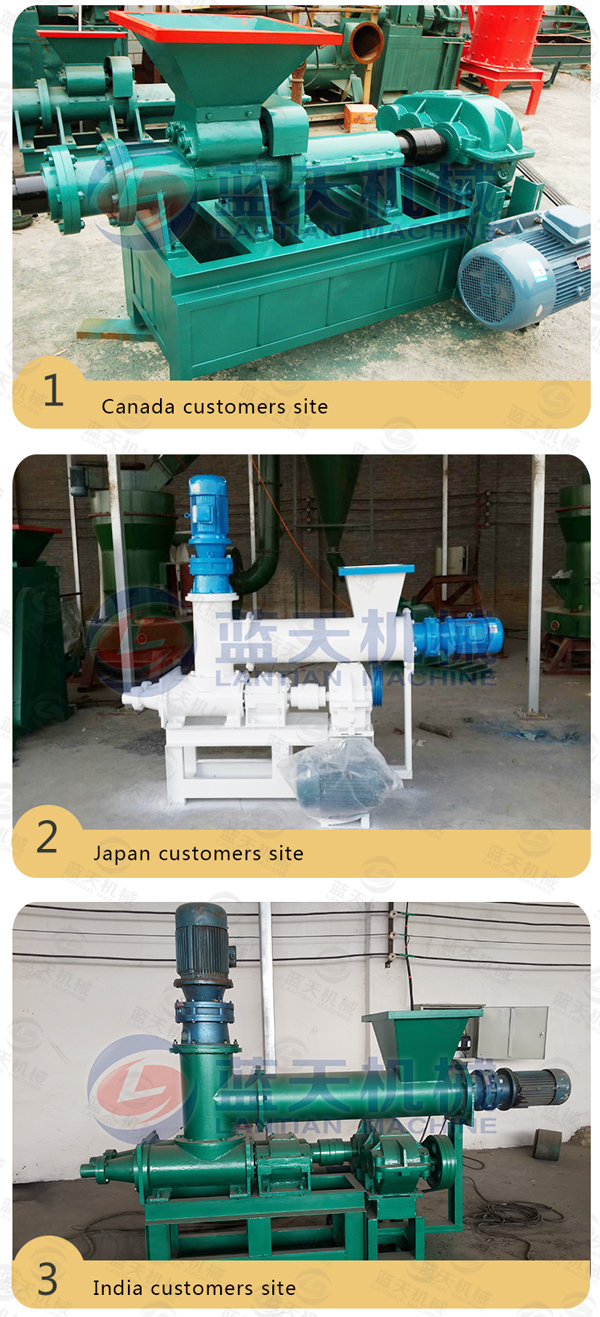 Our shisha charcoal extruder price is just and quality is high, many foreign customers came to our factory and purchased our machine.
Processing line

1.Materials can choose fruit wood, coconut and so on. materials need be carbonized into charcoal by fruit wood carbonization furnace,
4.And then, the fruit wood charcoal crusher machine will crush them into charcoal powder, and charcoal powder will add adhesive and stirring evenly in a wheel mixer,
5.Pretreated fruit wood charcoal powder will be transferred to shisha charcoal extruder machine, and will extrude by strong pressure,
6.Finished products can drying by our shisha charcoal dryer machine, drying excess moisture is easy to preserve and sell.