Detailed introduction

Machines description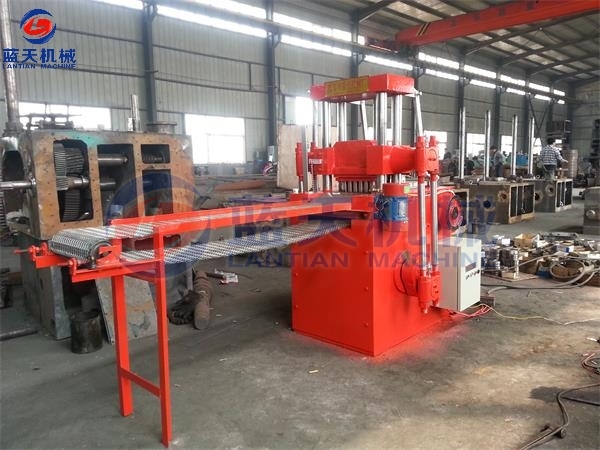 Hookah is a famous thing in Arab region, and it can choose many high quality raw materials such as fruit wood, coconut shell, etc, as materials of hookah charcoal, pretreated materials can briquette by our hookah charcoal machine, we are hookah charcoal machine supplier, our machine have simple operation, and finished products have good burning effect, it is very loved in many countries.
Working principle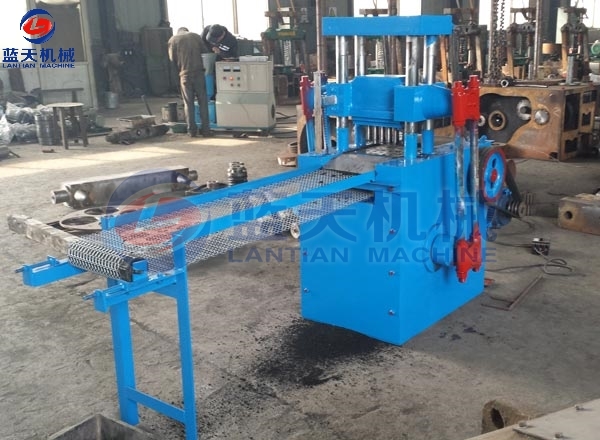 our hookah charcoal tablet making machine consist of main motor, power arm, mould and conveyor belt, machines and all parts are carefully designed by staff, and have reasonable price, both of them are received widely praise. When hookah charcoal machine is working, the internal gear of the machine is driven by the motor to rotate, and the die can be replaced from top to bottom, mould can be changed, in order to press different shapes according customers needs.
Machines advantages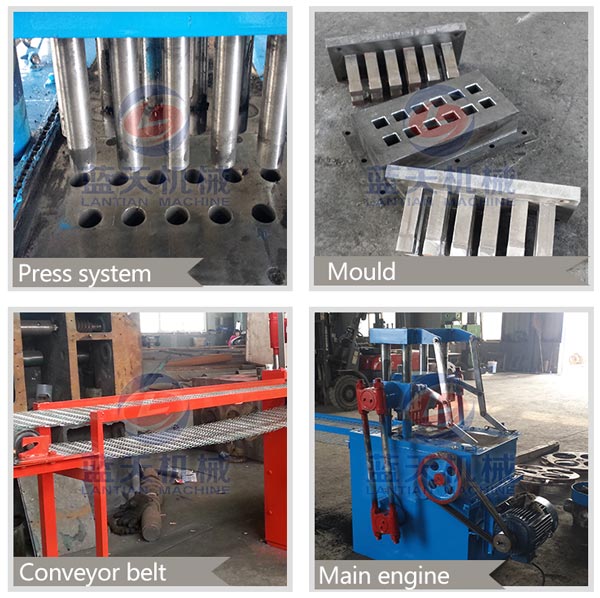 1. Investment cost is low and economical.
2. Save labour and occupy small area.
3. Mould materials are adopted 65 # manganese steel, and mould shape can be changed according customers needs.
Finished product display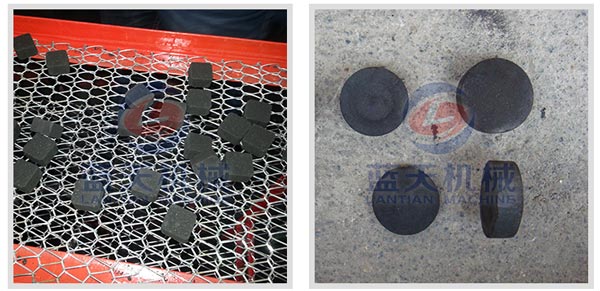 Customers site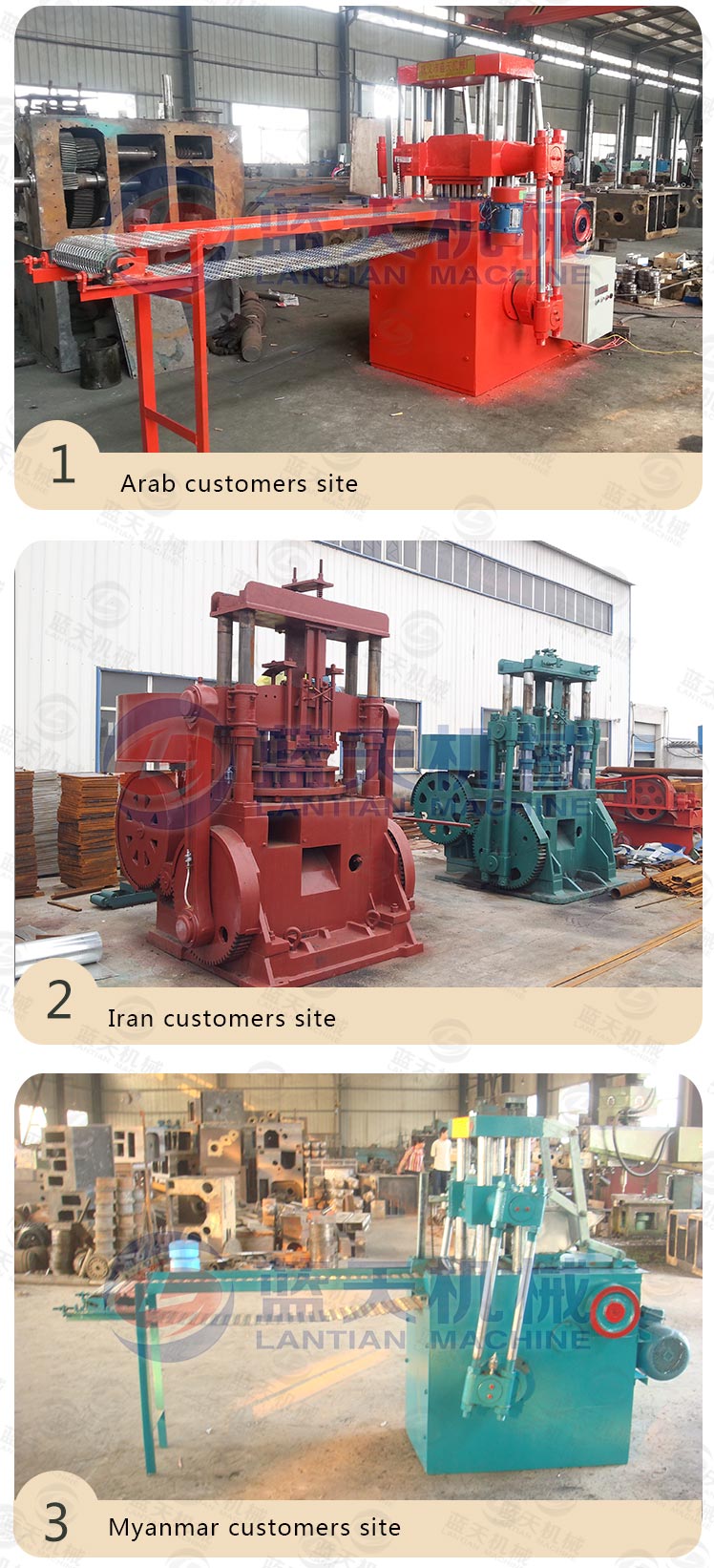 We are hookah charcoal machine supplier, we are committed to produce environmentally friendly and energy-saving products. Our hookah charcoal tablet making machine have good performance and are easy to operate, and they are very popular and loved by customers at home and abroad.
Product line

1.First, materials need be carbonized into charcoal by our carbonization furnace, coconut shell, fruit wood, bamboo can used as materials of shisha charcoal,
2.And then, those wood charcoal need crushing by our wood chrcoal crusher machine into charcoal powder, crushed charcoal powder will be transferred to binder mixer add adhesive for better briquetting,
3.Mixed materials will be transferred to hookah charcoal machine, finished product have high strength and high density, and good burning effect,
4.Pressed materials need drying out excess moisture by hookah charcoal dryer, in order to more thorough combustion and storage.