Detailed introduction

Machines description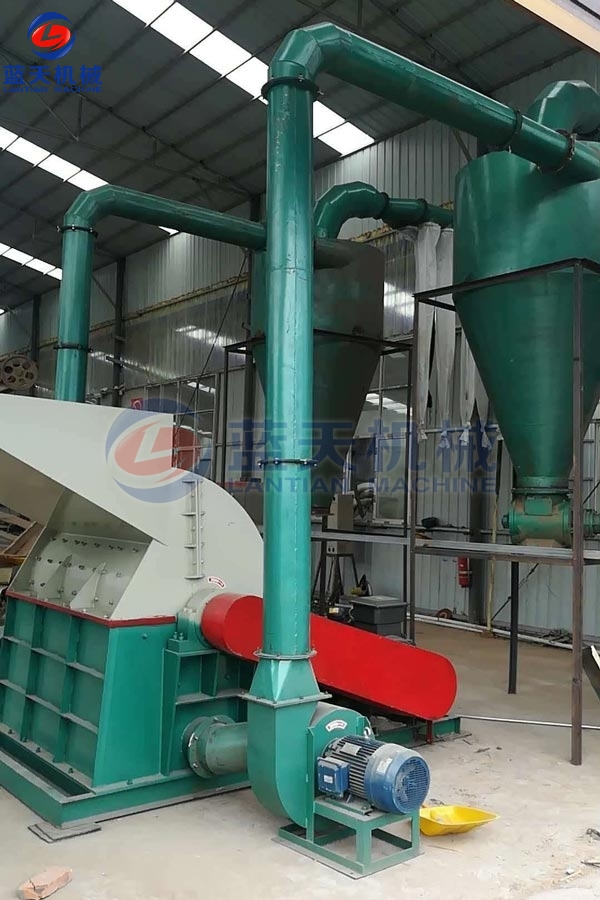 In the product line of shisha charcoal briquette, biomass materials need carbonized into charcoal, and in order to achieve better results in subsequent operations, charcoal need be crushed by our charcoal crushing machine, our machine can crush the charcoal blocks into charcoal powder, and the dust removal system can effectively avoid environmental pollution, our charcoal crushing machine in Kenya is received widely praise because of its high quality and stable performance.
Working principle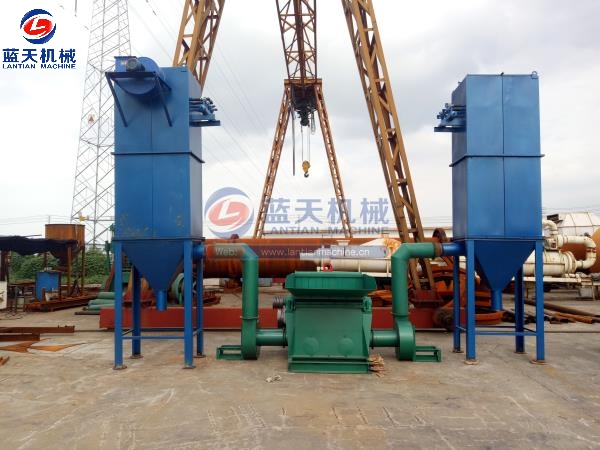 We are charcoal crushing machine supplier, our charcoal crushing machine mainly consists of main engine, blades, blowing system, pulse dust catcher. When machine is working, charcoal will be transferred to the inner, and they are crushed by blades, the blowing system prays for the function of cooling to protect the machine, pulse dust catcher system can effectively avoid dust pollution, also can prevent dust from entering the bearing room, protect the machine and avoid environmental pollution.
Parameter

Machine characteristics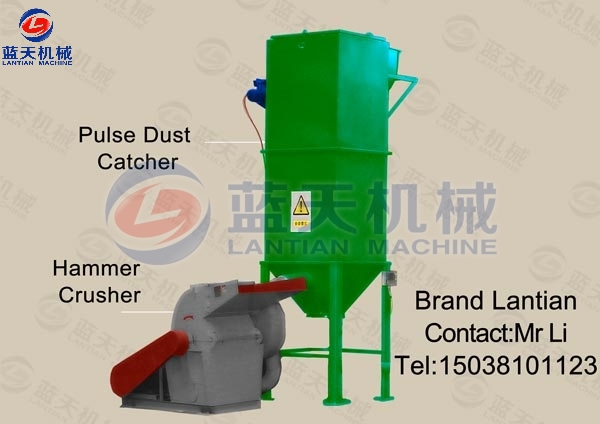 1.Pulse dust collector can prevent charcoal powder from flying around in the air while working, and protect the machine and environment.
2.Our charcoal crushing machine also suitable for many raw materials, such as cement block, coal block, charcoal block, etc. The crushed material is convenient for subsequent processing.
3.Machines have low energy consumption, high efficiency, easy operation and maintenance.
4.The hammer head inside the crusher is made of special metal with high hardness and wear resistance.
Crusher effect display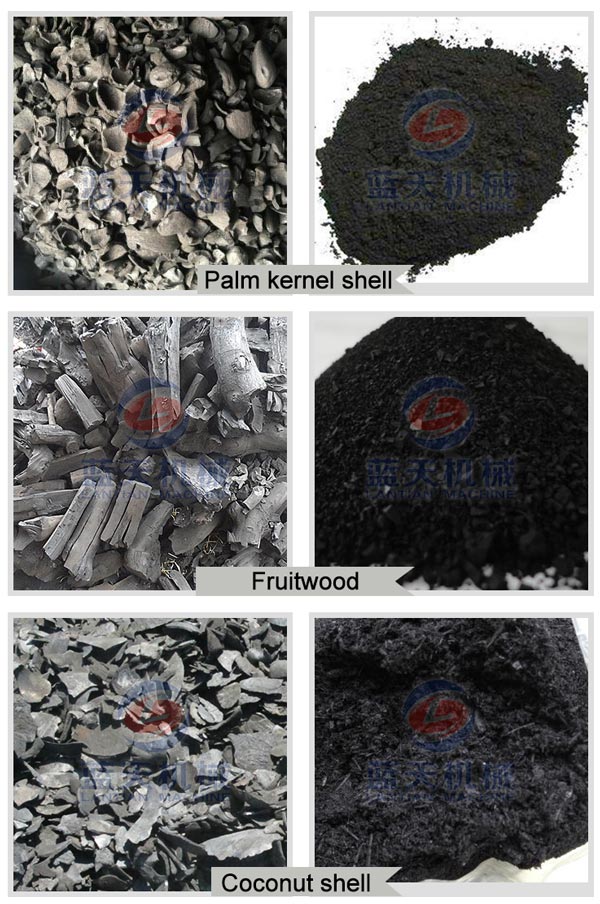 Customer case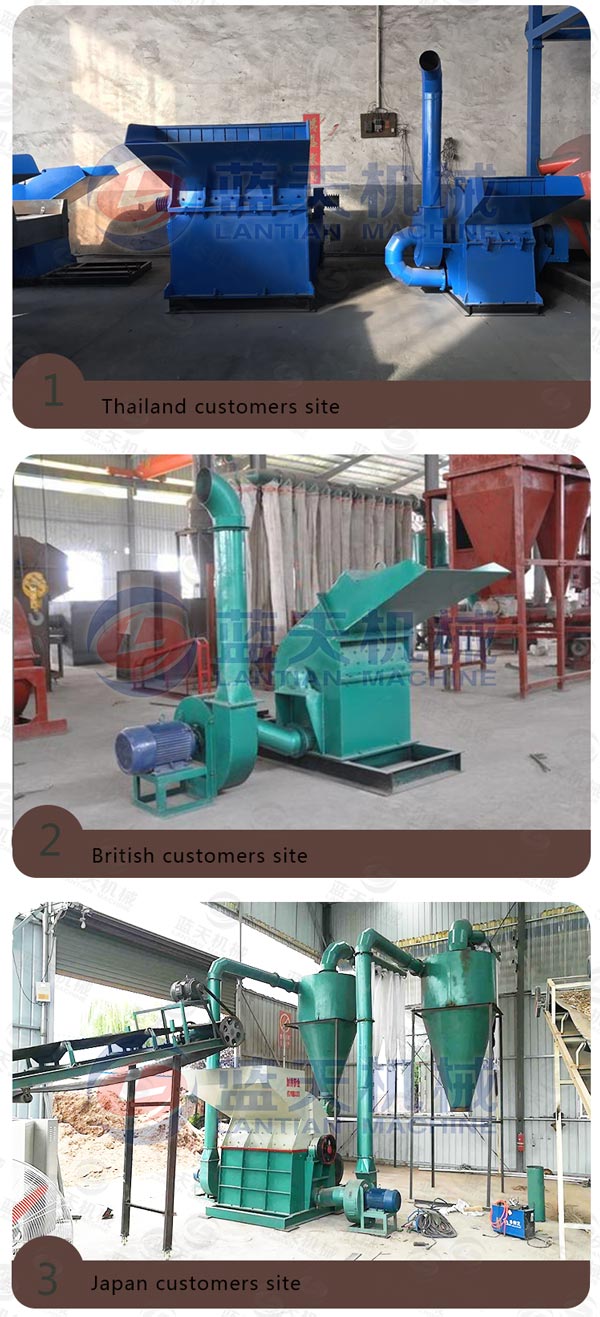 We are charcoal crushing machine supplier, our charcoal crushing machine in Kenya is achieved unanimous praise because our machine have simple operation and just price, and also have many other customer came to our factory and purchased our machine.
Our company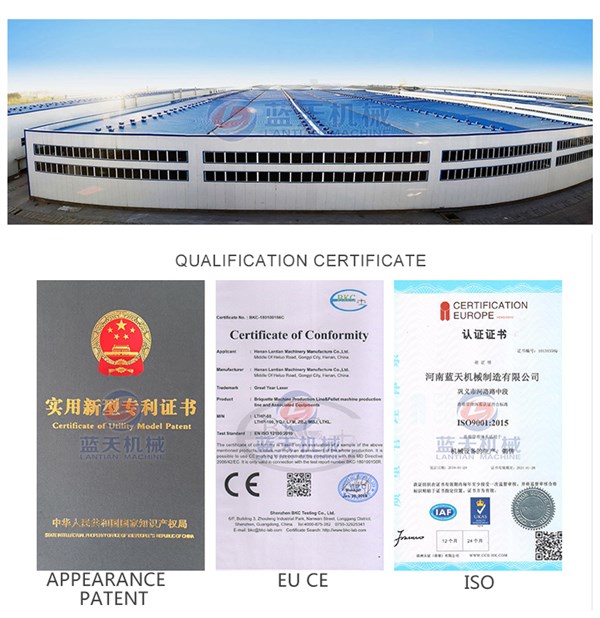 Since the establishment of our company, we have devoted ourselves to the research and develop environmental protection and energy-saving briquette machine and supporting equipment, we are charcoal crushing machine supplier, Our machines are carefully designed by staff, they have high quality ISO and CE certification, if you need buy charcoal crushing machine, please send us inquiry or leave messages, we will reply you as soon as possible, Lantian trusts your worthy