Detailed introduction

Machines description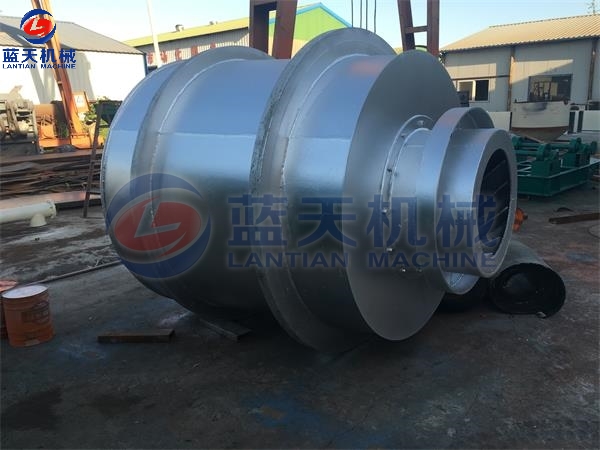 Sand have important application in chemical industry, before using, they need drying out excess water by Lantian Brand sand rotary dryer machine, our sand rotary dryer for sale to overseas is received widely praise because our machines are carefully designed, quality can be guaranteed.
Working principle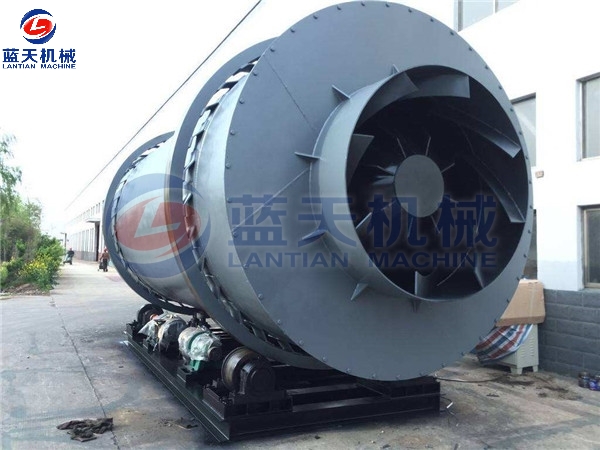 This sand rotary dryer belongs to the three drum rotary dryer. When sand rotary dryer machine is working, sand enters the inner layer from the feeding device to realize downstream drying. sand are continuously copied and scattered under the inner sheet to realize heat exchange in a spiral way, and sand moves to the other end of the inner layer and enters the middle layer for counter current drying. Material is continuously lifted in the middle layer, which not only fully absorbs the heat from the inner drum, but also absorbs the heat from the middle drum. When the drying time is prolonged, the material achieves the best drying state.
Parameter

Machines features or details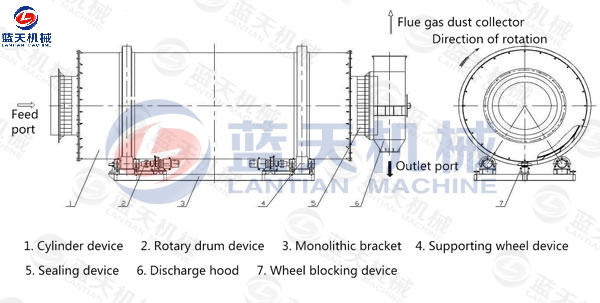 1.Automatic temperature monitoring system makes the operation more convenient.
2.Use frequency conversion speed regulation, adjust the cylinder speed, according to the water content and output requirements, adopt appropriate speed to ensure that meet the needs of the next process.
3.Horizontal arrangement of the sand rotary dryer and support of supporting wheel make the installation of the equipment more convenient, and also have simple operation and just price.
Customers site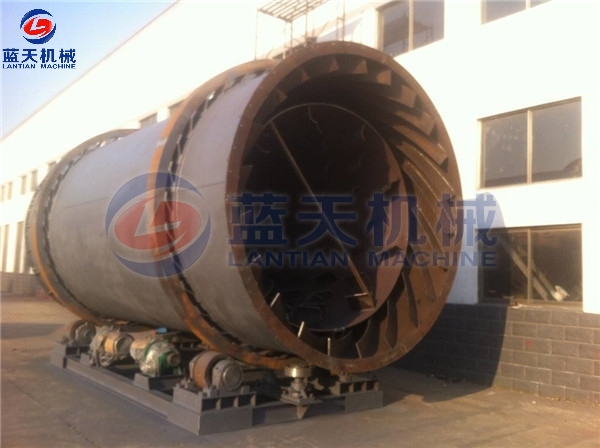 Our machines are carefully designed by staff, our sand rotary dryer for sale to foreign countries was received widely praise because of its high quality and stable performance, many customers gave us feedback after purchased our machine.
Our service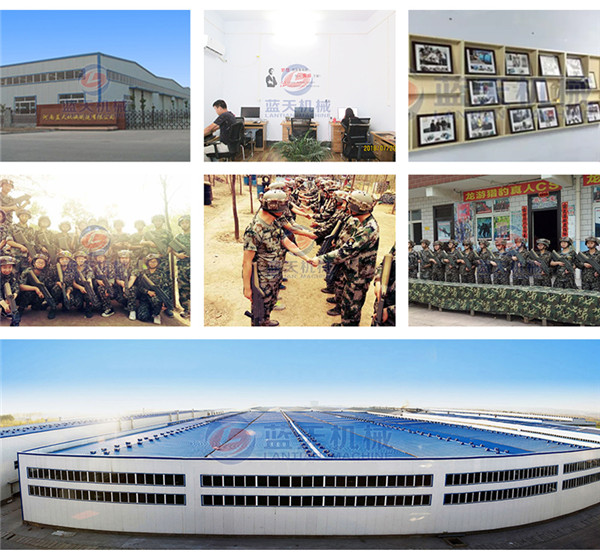 We have been committed to produce environmental protection and energy-saving machines, our factory also produces a variety of drying equipment, and machines have patent certification, ISO and CE certification, if you need sand rotary dryer machine, please send us inquiry, we are glad to provide you more detailed information.