Detailed introduction

Machines description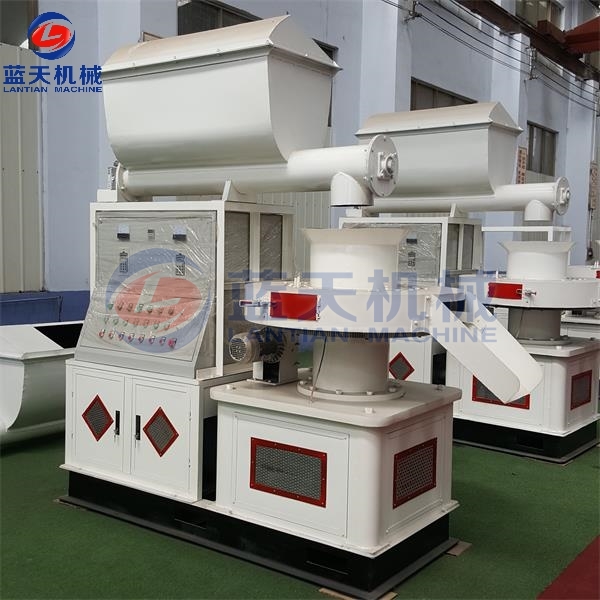 Rice husk is an important biomass materials, they can be processed by series Lantian Brand machine, such as rice husk pellet making machine, this machine can extrude pretreated rice husk into small particles, extruded products have high hardness and high density, and rice husk pellet machine have simple operation and excellent performance, if you need, Lantian is a good choice.
Working principle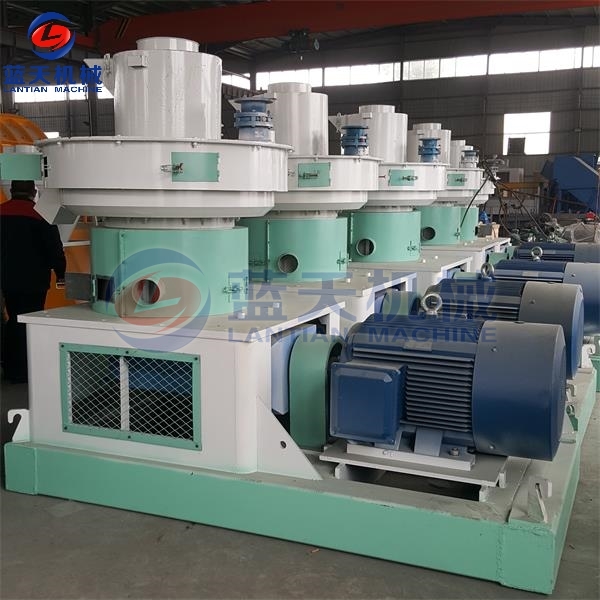 Our rice husk pellet making machine is mainly consists of main engine, feeding port, die, screen mesh, discharge port and retarder. When rice husk pellet machine is working, the power is connected, the motor drives the inner belt pulley under the drive of the reducer, the power generated is transmitted to the rotating shaft, and then gear and rotating shaft move synchronously to extrude rice husk powder, rice husk powder is extruded by the roller from the die to achieve the granulation effect. Our rice husk pellet making machine price is just, performance is excellent, We are worthy your trust.
Parameter

Machines features or details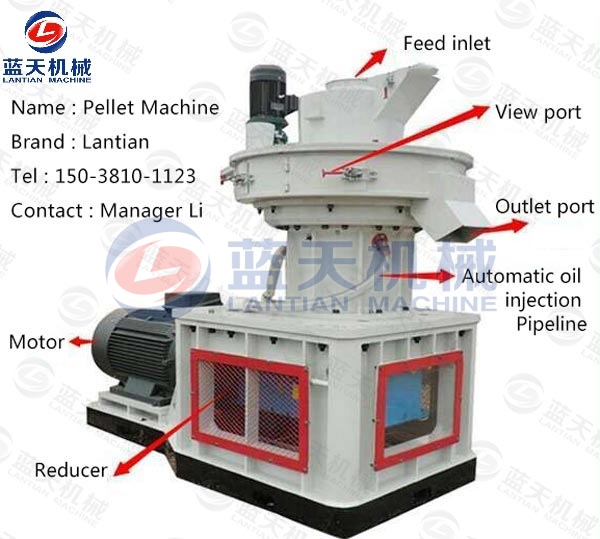 1.The density of pressed products is generally about 0.6-0.8, and the density of formed particles is more than 1.1, which is convenient for transportation and storage.
2.The fuselage and spare parts of rice husk pellet making machine are made of high quality metal raw materials, which are easy to maintain and not easy to wear and tear.
3.Pellet fuel is produced by extruding raw materials with rollers and ring dies at room temperature, the single diameter of the die is between 4-12 mm.
Finished products display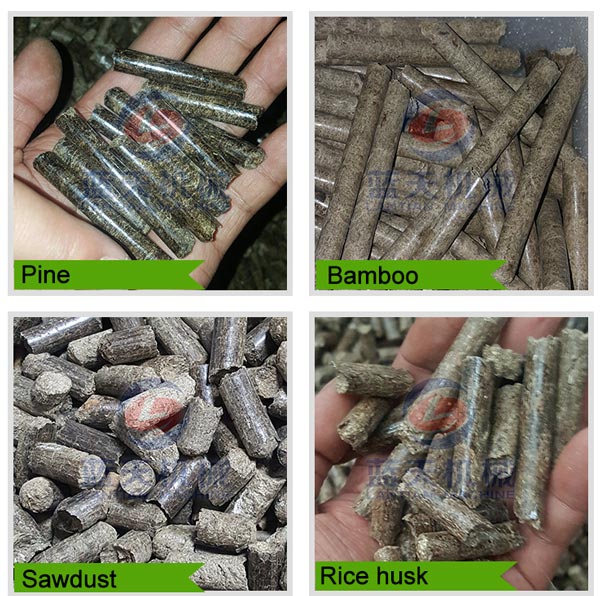 Product line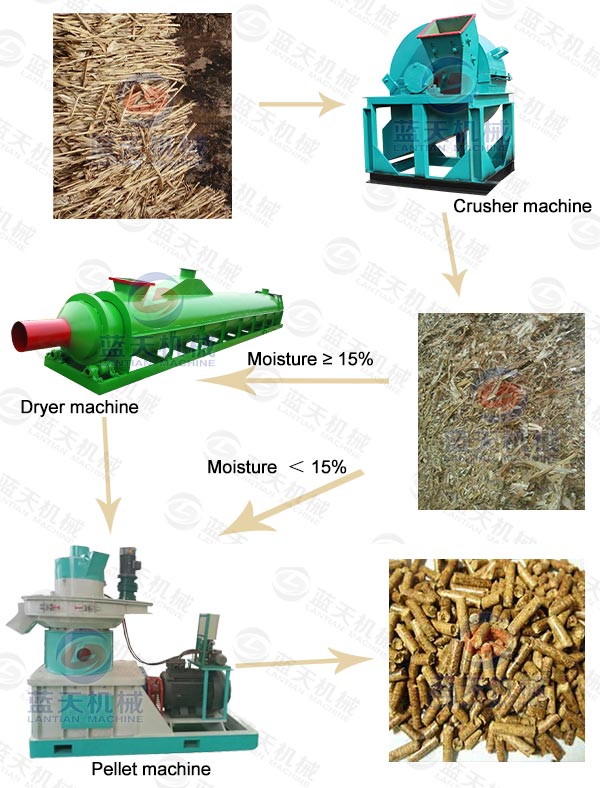 1.Before extruding, rice husk need crush by rice husk crusher machine.
2.And then, rice husk powder need drying out excess water by rice husk dryer machine.
3.Dried rice husk powder will be transferred to rice husk pellet making machine for extruding, and finished products are with high density and high hardness.
Customers site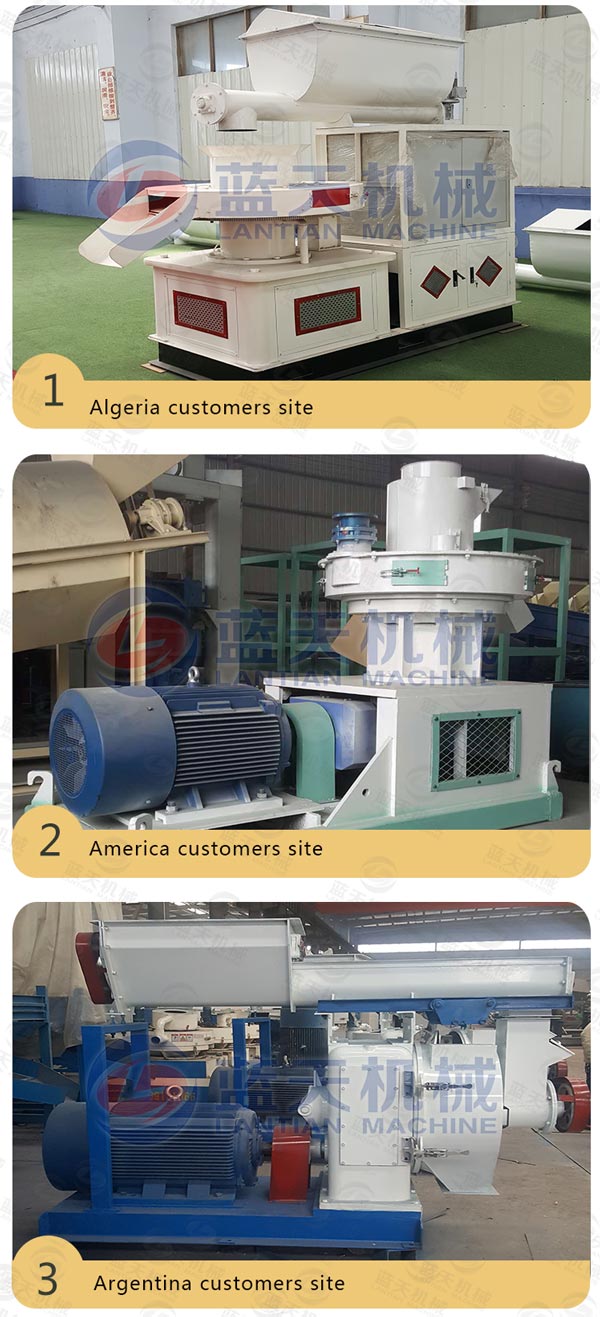 Our machines are carefully designed by staff, high quality mental materials can make sure quality and performance, our rice husk pellet making machine price is just, and have ISO and CE certification, it received unanimous praise in many countries, many customers came to our company and purchased our machine, if you need rice husk pellet machine, you can send us inquiry, we are glad to provide you more detailed information.