Detailed introduction

Machines description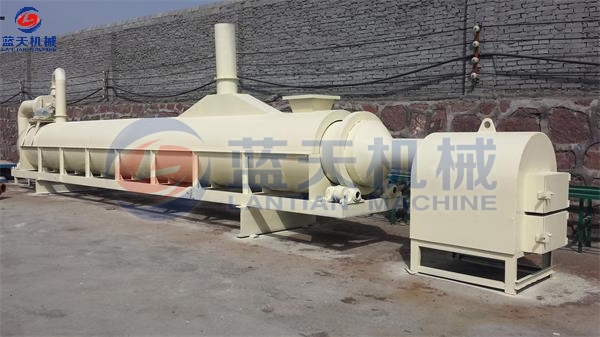 Rice husk will be wasted after rice harvest, rice husk is a high quality biomass materials, in order to make resources can be recycle used, our Lantian Technical Team have produced rice husk drying machine, it can drying out excess water and can make rice husk have better extruding effect, our rice husk dryer for sale to overseas is loved in many countries because it have high quality and simple operation.
Working principle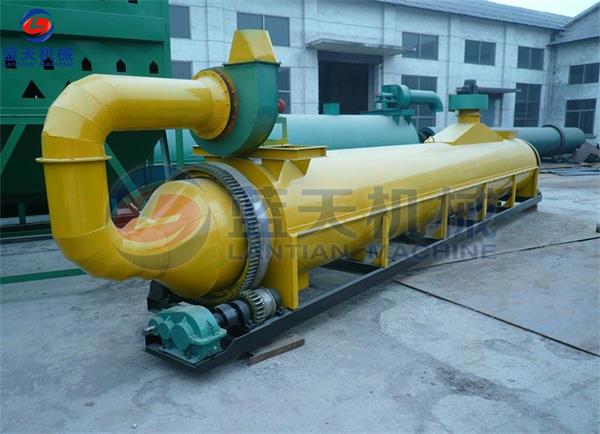 This rice husk dryer machine is a kind of indirect rotary dryer, it is mainly composed of air heater, feeder, airflow drying pipe, cyclone separator, fan and so on. When rice husk drying machine is working, the heat source generated by combustion enters the inner cylinder of the dryer indirectly, the crushed rice husks are in full contact with hot air in order to achieve a better drying effect.
Parameter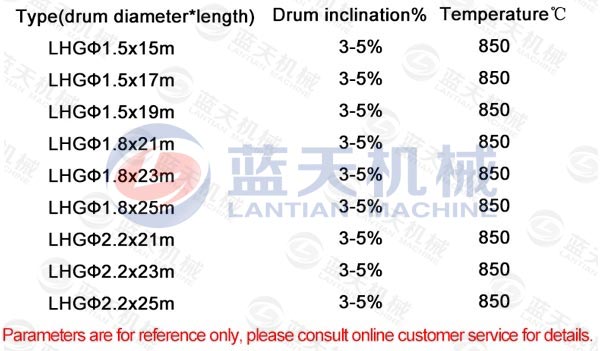 Machine features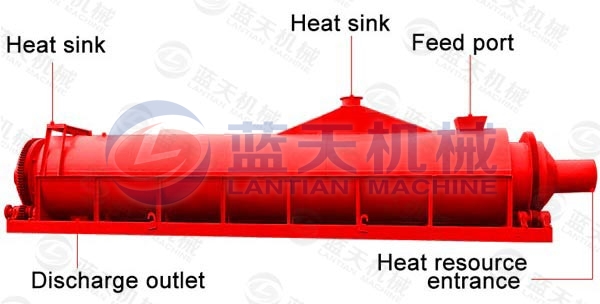 1. Our rice husk dryer machine also suitable for drying flammable materials such as sawdust and straw.
2. The overall thermal insulation efficiency of rice husk dryer machine is as high as 70%, and the thermal efficiency is increased by 35%.
3. Water vapor generated during drying can be removed from the dehumidifier at the top of the dryer to avoid re-contact between material and water vapor.
Drying effect display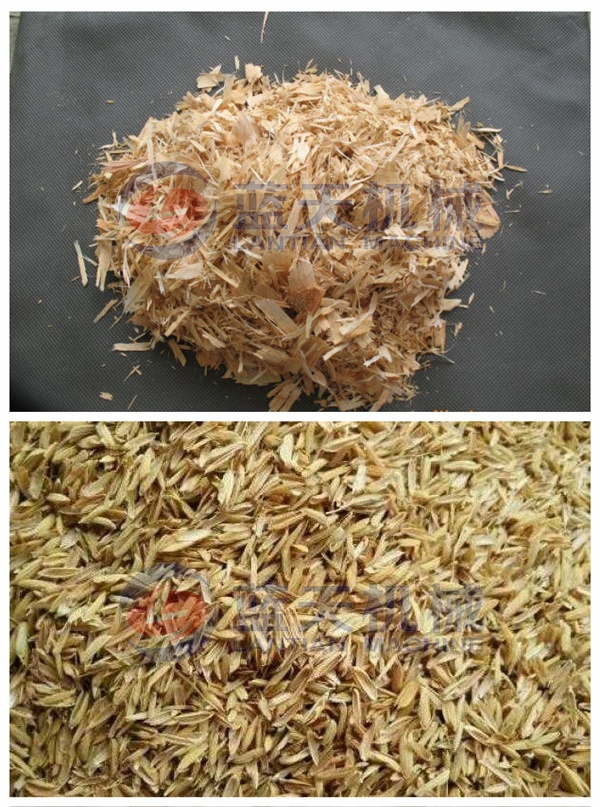 Customers Photos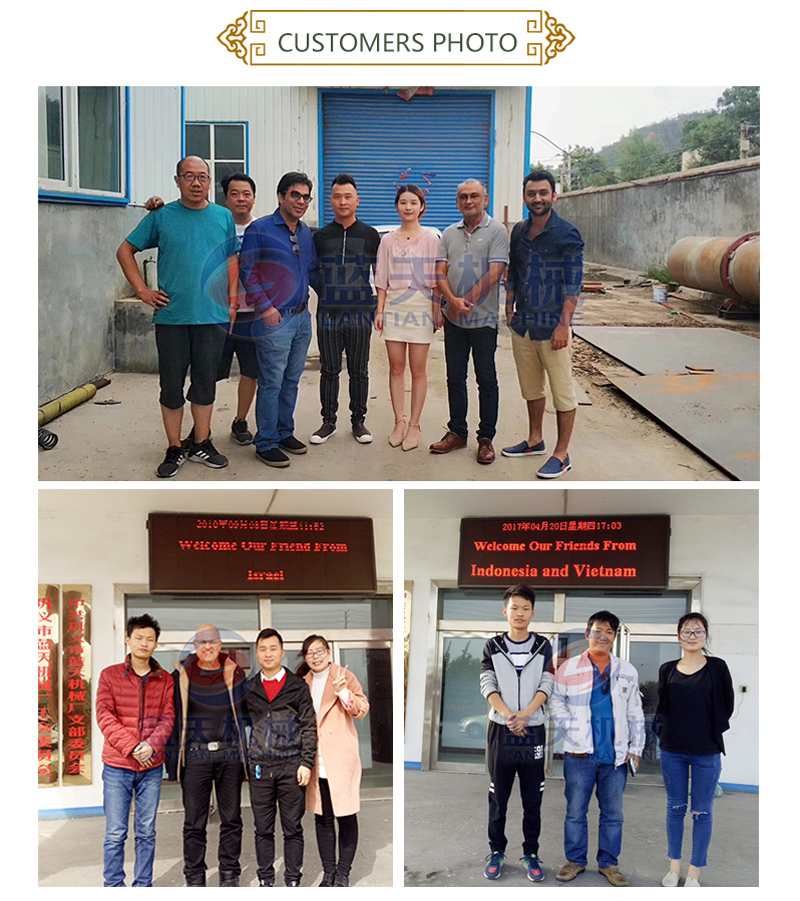 Our rice husk dryer for sale to overseas received widely praise, because machine is carefully designed by staff, there are many customers purchased machines and gave us feedback.
Company Profile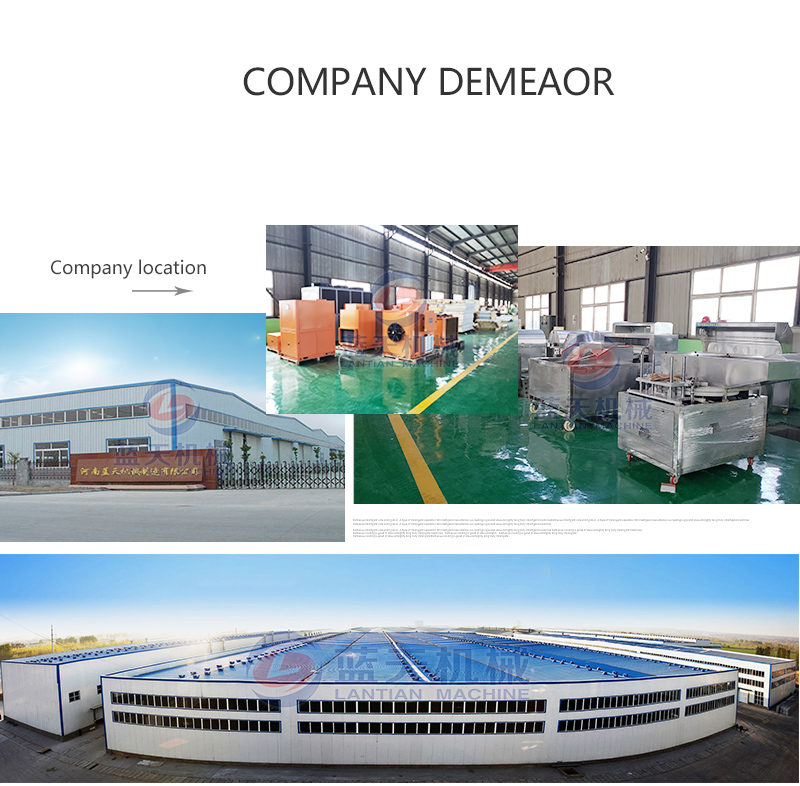 Our company was founded in 2003, our Lantian Technical Team have developed a series of environmentally friendly and healthy products, if you need dryer machine such as our rice husk drying machine, please contact our online customer service or send us inquiries, we will provide you with more detailed information.