Detailed introduction

Detailed description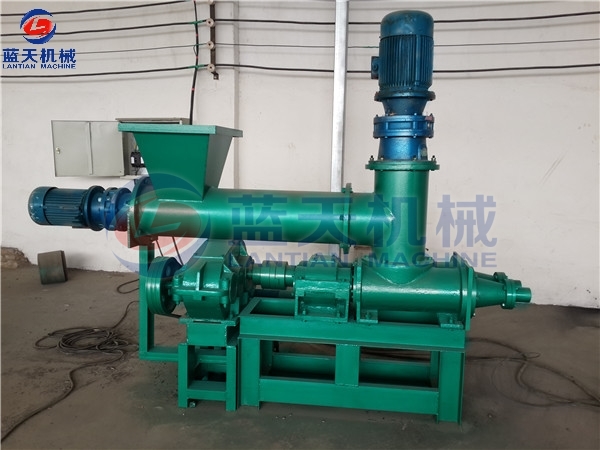 Our semi-coke extruding machine can extruding pretreated semi-coke into semi-coke sticks, finished products can used as BBQ charcoal, semi-coke extruder machine for sale to overseas received widely praise because machine have high quality and simple operation.
Working principle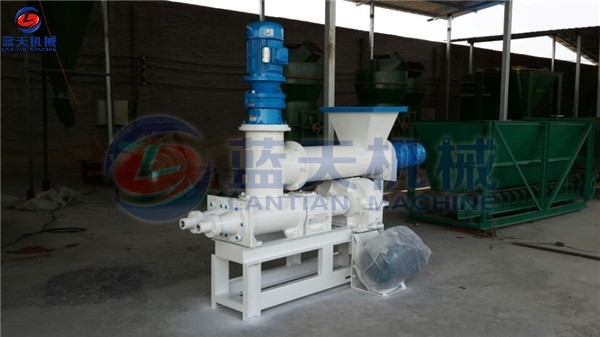 Our semi-coke extruder machine mainly includes feeding hopper, die and export parts. When machine is working, pretreated materials will be transferred to machine from feeding hopper, materials are extruded by high temperature and pressure in die, finished products have high hardness and high strength. The fuselage and all parts of semi-coke extruding machine are made of high quality metal material, which is wear-resistant, easy to use and maintain.
Parameter

Machine Characteristics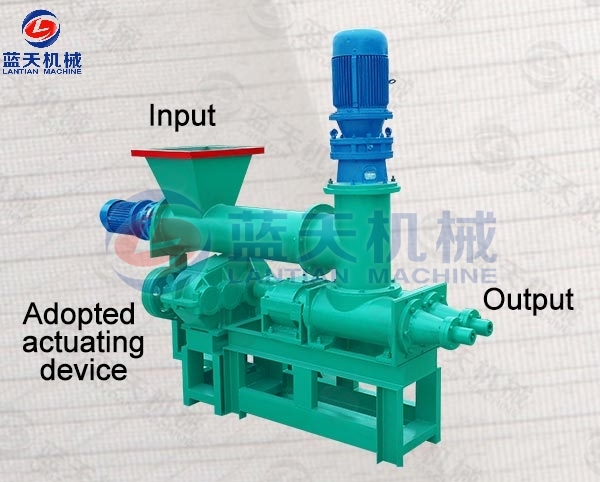 1.The shape of the die can be changed and customized, and the diameter range of the die is 50-80 mm.
2.Our semi-coke extruder machine is intelligent, which can save working time and improve working efficiency.
3.There are no chemical additives in the production process and no smoke and pollution in the combustion of finished products.
Finished product display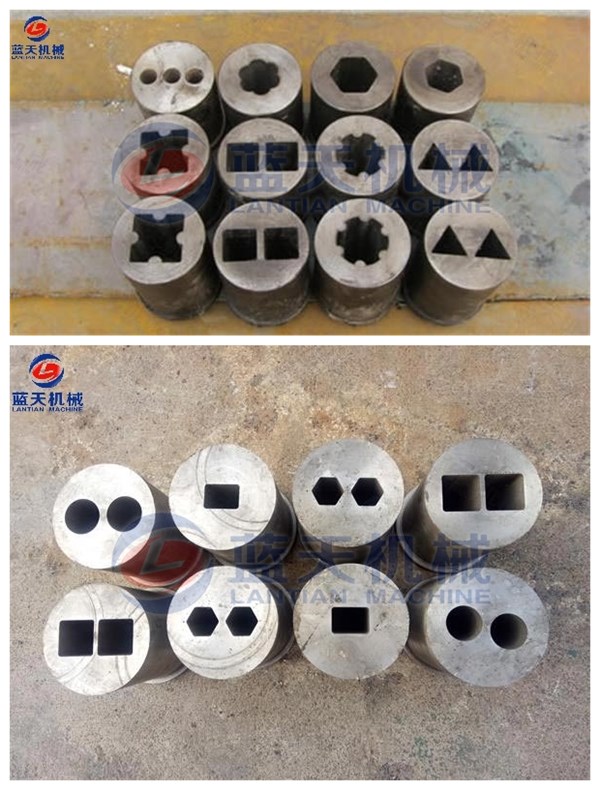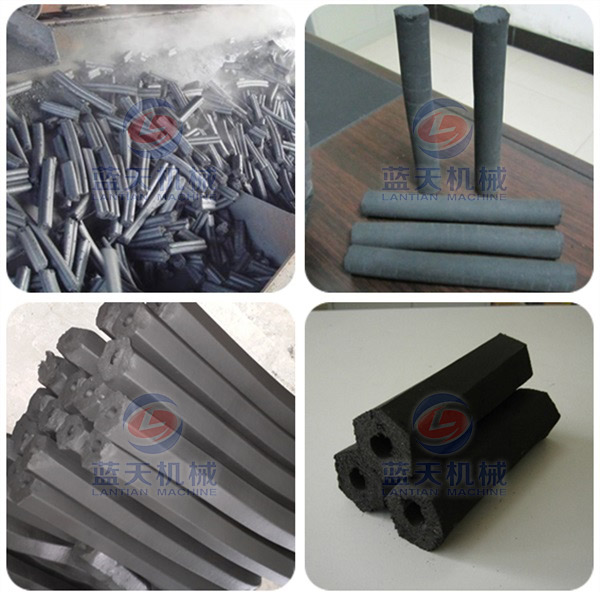 Company Profile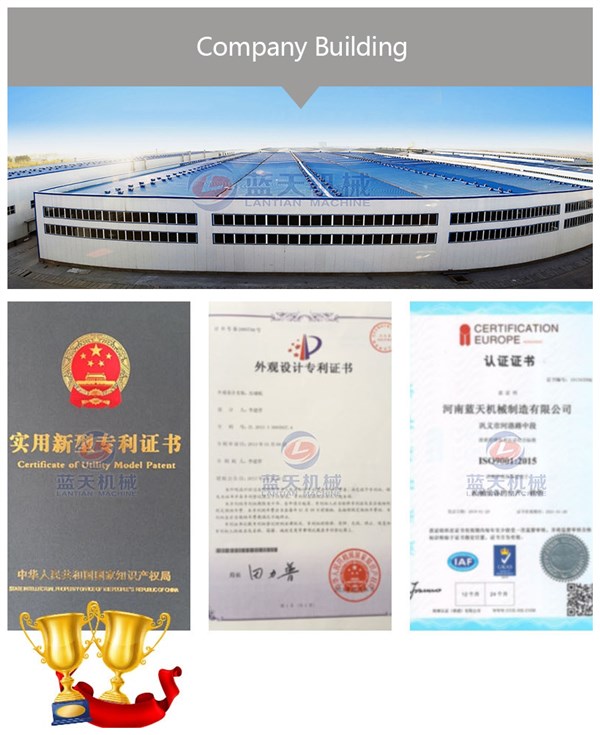 Our semi-coke extruder machine for sale to overseas achieved widely praise because our machine have high quality, excellence performance, and ISO, CE certification, if you need, Lantian is a good choice for you.
Production process

1. Before extruding, semi-coke need be carbonized by carbonization furnace.
2. And then, the semi-coke need crush into finer powder charcoal crusher, then charcoal powder need add adhesive and stirring evenly in a wheel mixer, and is convenient to form after being uniformly stirred with the adhesive.
3. Pretreated charcoal powder will be transferred to semi-coke extruding machine, materials are extrude by strong pressure.
4. Extruded products can drying out excess water by charcoal briquette dryer machine to make products easy to preserve.
5. Dried materials can pack by our packing machine to sell well or storage for a long time.