Detailed introduction

Machine description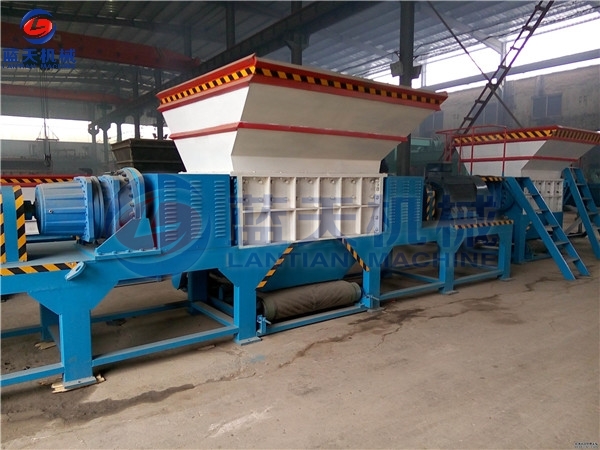 In order to make waste biomass can be recycle used, we have produced wood shredder, it can roughly break wood, pier into smaller material, and make materials convenient for subsequent crushing or other processing. Our wood shredder for sale to overseas is very popular and loved because machine have low speed, low noise, low energy consumption, large output.
Working principle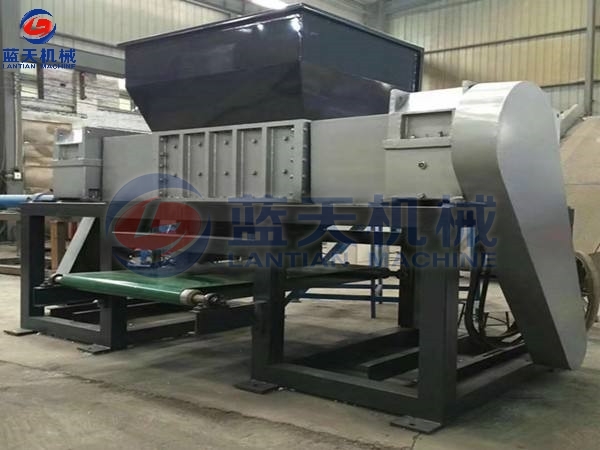 When wood shredder machine is working, the woods will be transferred to the feeding port, and they are cut and broken by the cutter of the shredder. Our wood shredder for sale to foreign countries is achieved unanimous praise, if you need, we aew a good choice for you.
Parameter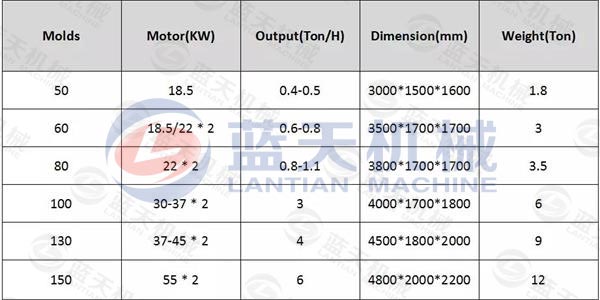 Machine details or functions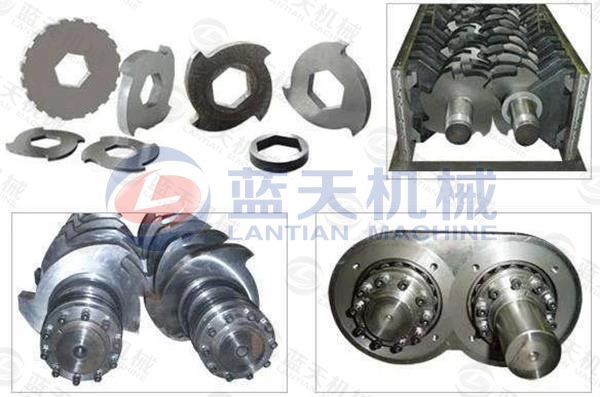 1.The frame plate is thick, resistant to high torque and durable.
2.Our wood shredder is easy to adjust, low maintenance cost, economical and durable.
3.Our wood shredder machine with low speed, high torque, low noise and less dust.
4.Blades are made of high-quality metal materials, and not easy to wear and have a long service life.
5.The thickness of the blades and the number of claws can be customized according to customers needs.
Crushing effect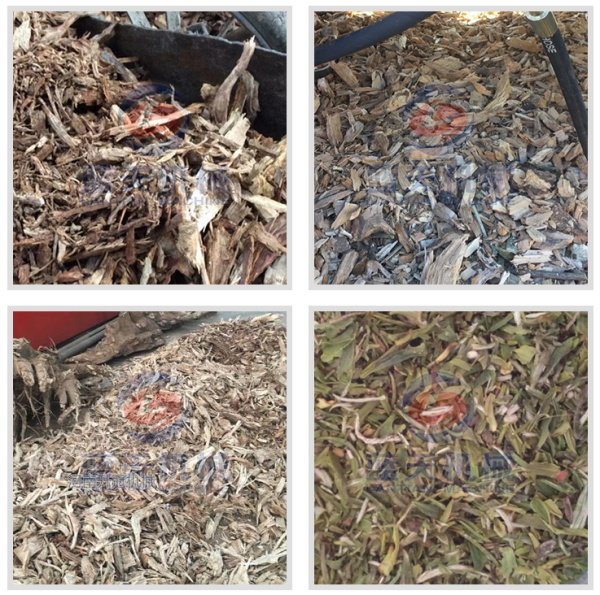 Production line

1.After woods was cut down, our wood shredder machine can roughly crush the material, break the larger material into smaller wood.
2.And our sawdust crusher can crush wood more meticulously.
3.Crushed sawdust need drying out excess water by our Lantian Brand indirect dryer machine.
4.Dried materials can extrude by sawdust extruder machine or sawdust pellet machine, finished products have high hardness and high density.
5.If materials briquetted by sawdust extrude machine, finished rods need carbonizaed by carbonization furnace, and can used as BBQ charcoal, and have good burning effect.
Our company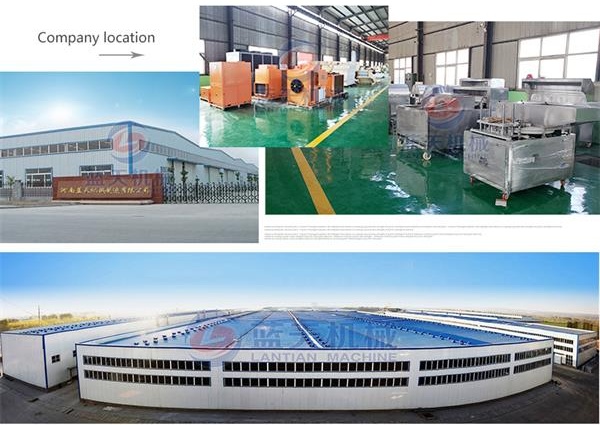 Our wood shredder is carefully designed by staff, high quality metal materials can make machine have simple operation and easy to maintain, our wood shredder for sale to overseas is received widely praise, if you need, please send us inquiry, we are glad to provide you more detailes information.