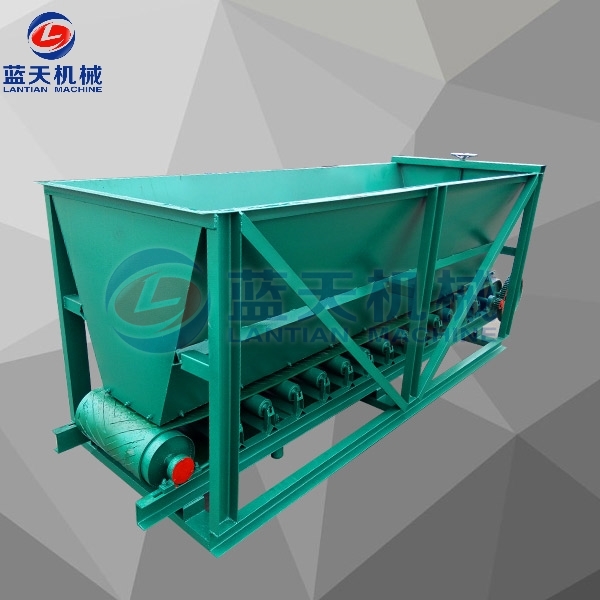 Constant Feeder
Product description:Machine description: After mixing, the mixed materials will be stored in the constant feeder and sent to charcoal or coal briquette machine from its two sides output conveyor, and each conveyor has a …
60 second manual response
Annual limited warranty of complete machine
24-hour free solution design

Detailed introduction

Machine description:
After mixing, the mixed materials will be stored in the constant feeder and sent to charcoal or coal briquette machine from its two sides output conveyor, and each conveyor has a motor with adjustable speed, the speed of feeding can be changed by a speed controller according to the output of the pressing machine.
Features
1.By using this constant feeder, customers can save a lot of labor and time
2.Machines are automated, and also can reduce labor cost.
3.Machines cover a small area, and easy to transport.