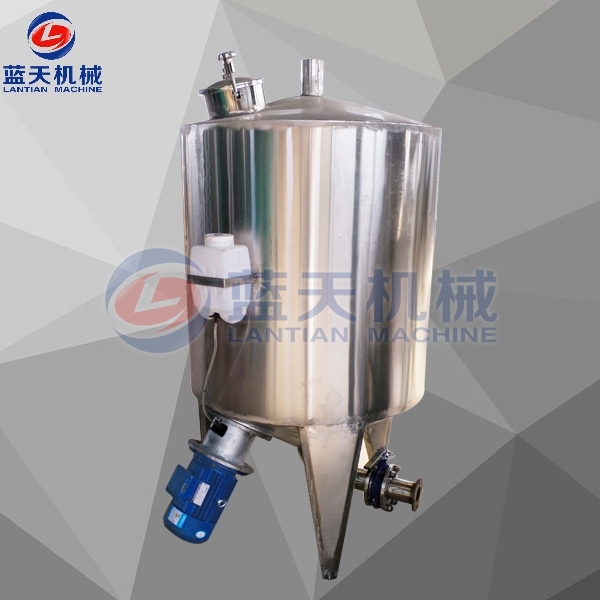 Adhesive Binder Mixer
Product description:Machine description: In the industrial process of charcoal powder and coal powder, it is necessary to add adhesives to the crushed and dried materials, and stirring evenly to make sure the materials c…
60 second manual response
Annual limited warranty of complete machine
24-hour free solution design

Detailed introduction

Machine description:
In the industrial process of charcoal powder and coal powder, it is necessary to add adhesives to the crushed and dried materials, and stirring evenly to make sure the materials can be better shaped in the follow-up process. For this reason, we have developed high-quality adhesive binder mixer, our adhesive binder mixer barrel is easy to operate, and have excellent performance, and it is very popular and love by briquette manufacturers.
Features:
Binder mixer is used to make binder, use stainless material, so its can anti-corrosion, high temperature resistance, and good processing performance, high toughness.