Detailed introduction

Machines description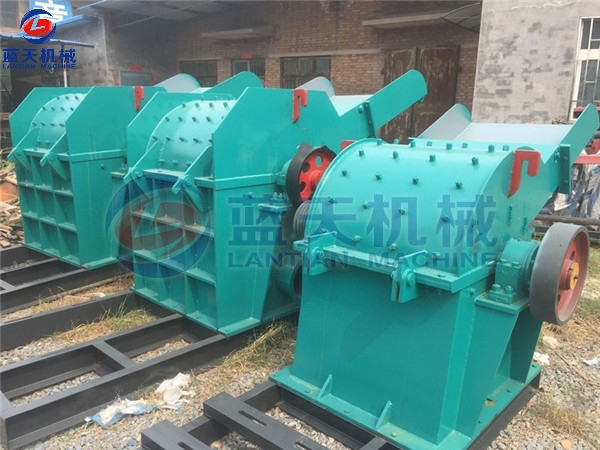 In the process of coal production and processing, crush coal into finer coal powder is an important step, so our company have produced coal crusher, it have good crushing effect, and pulse dust removal system can effectively avoid the pollution of pulverized coal ash to the environment. We are coal crusher machine supplier, we are committed to produce high quality machines, our coal crusher machine used high quality metal as materials, quality can be guaranteed.
Working principle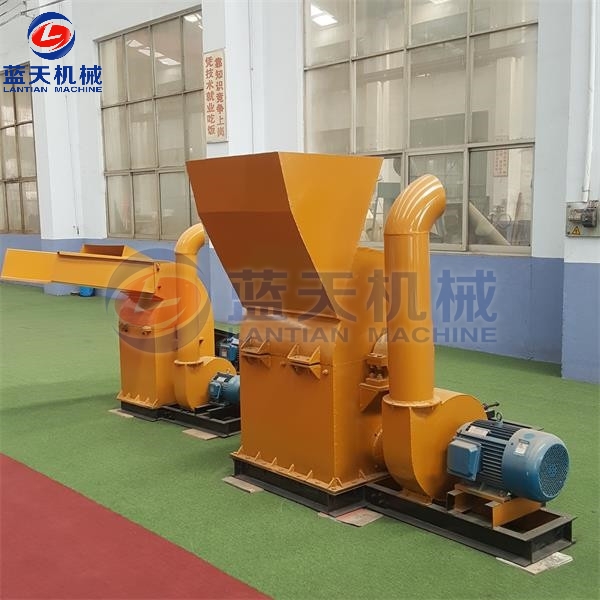 Our coal crusher consists of blades, blowing system, pulse dust proof system. When coal crusher machine is working, coal will be transferred to enter the crusher, the hammer knocks on coal, and then coal was cut, rubbed and ground by the blade, when crushing, the pulse dust removal system can effectively avoid dust pollution, while the cooling system plays the role of cooling and heat dissipation to ensure the safety of the machine.
Parameter

Features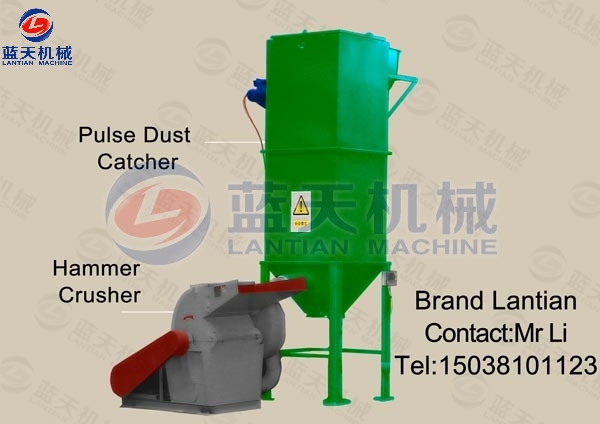 1. The hammer head and blade inside the crusher is made of special metal with high hardness and wear resistance.
2. Pulse dust catcher can effectively avoid dust pollution in crushing process.
3.Cooling system can timely cooling and heat dissipation, protect the machine and avoid excessive wear and tear.
4. Coal crusher machine has the characteristics of low energy consumption, high efficiency and convenient operation and maintenance.
Finished products display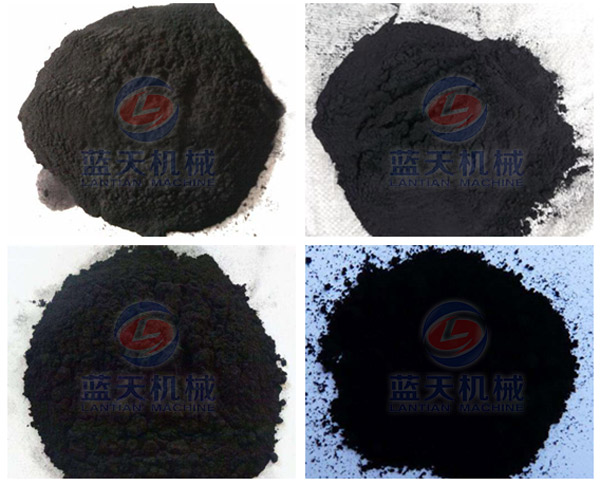 Customers site

We are coal crusher machine supplier, our machine have high quality and obtained ISO and CE certification, our machines exported foreign countries received widely praise because it have high quality and excellent performance.
Our company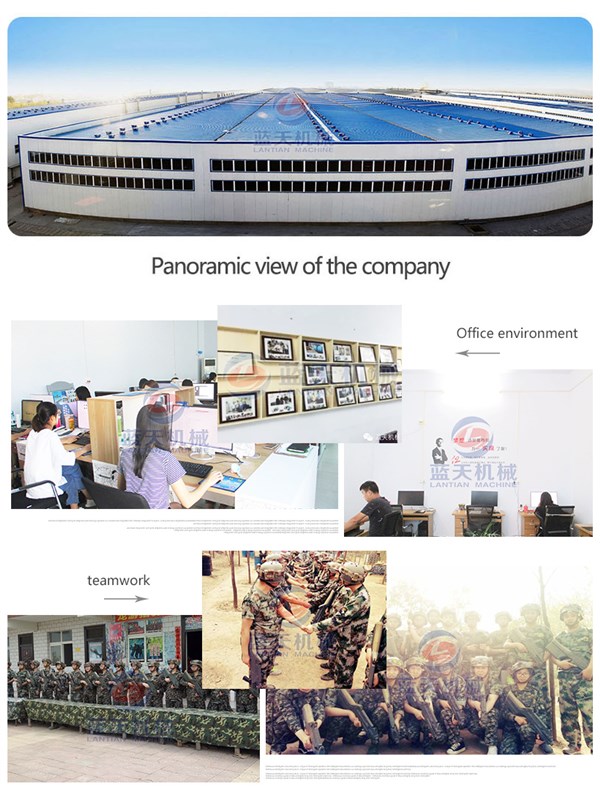 We are a professional manufacturer of briquette machine and support equipment, our machine have reasonable price and high quality is high. If you need coal crusher, please contact our online customer service or send us an inquiry. We will give you a satisfactory reply as soon as possible.