Detailed introduction

Machine description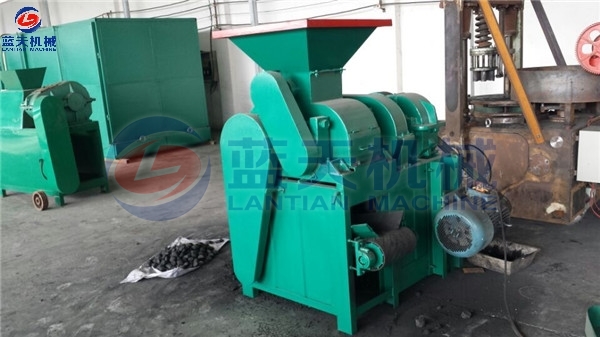 Coke powder is the sieve of coke, after processing and pretreatment, it can be pressed by the coke powder ball pressing machine developed by Lantian Technical Team, the finished products can be used as raw materials for combustion in metallurgy, glass, ceramics and other industries, ad have good combustion effect. Our coke powder ball press machine is easy to operate and maintain, it is very popular and loved by customers.
Working principle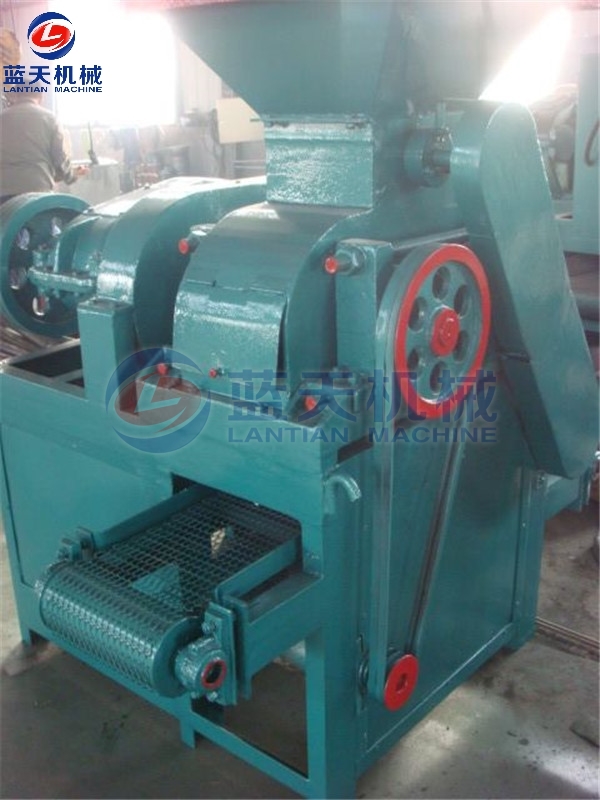 Our coke powder ball pressing machine is mainly composed main engine, conveyor belt, feeding port, output, gear box, motor and waste output. When coke powder ball press machine is working, pretreated coke powder will be transferred to machine by feeding port, and be forced press by roll-to-roll die, pressed products have high hardness and high density, and also can have better burning effect.
Features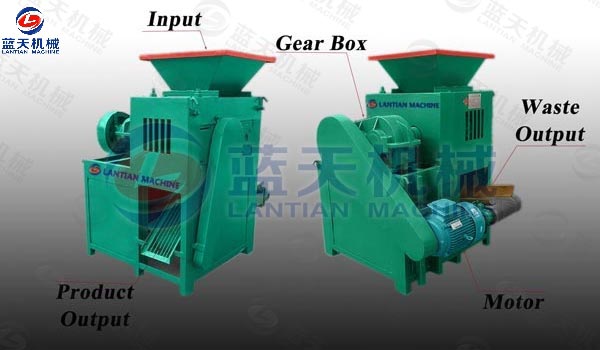 1.Shape and size of coke powder ball pressing machine can be customized according to customers special requirements, such as ellipse, pillow, sphere, heart, etc.
2.The die material is manganese steel 65 , and the diameter of the die is 10-60 mm.
3.The die adopts high-quality stainless steel materials, and can be replaced according to customer's needs.
4.Applicable raw materials are charcoal, coal, minerals, metals and other powders, coal charcoal residues can be recycled and reprocessed.
Finished product display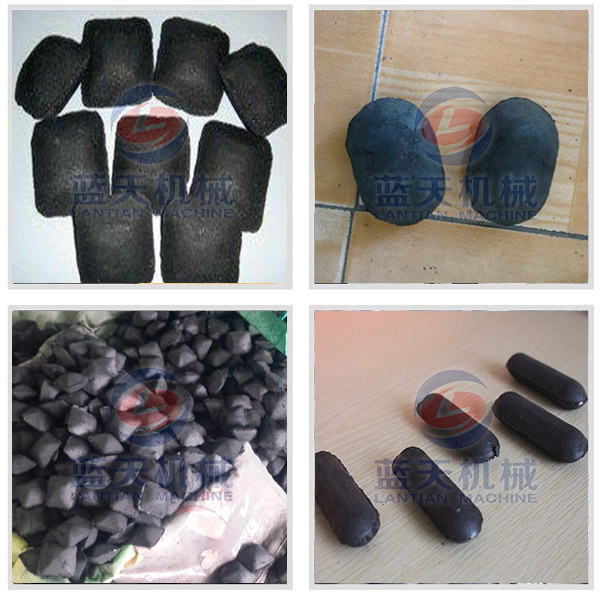 Customers site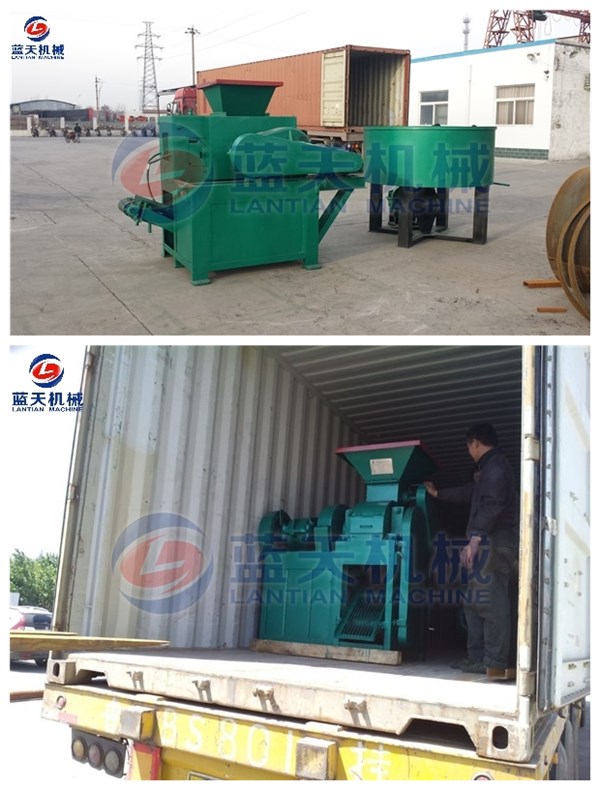 Our machine is very popular in many foreign countries because of it have just price, many customers came to our company and purchased our machine.
Our company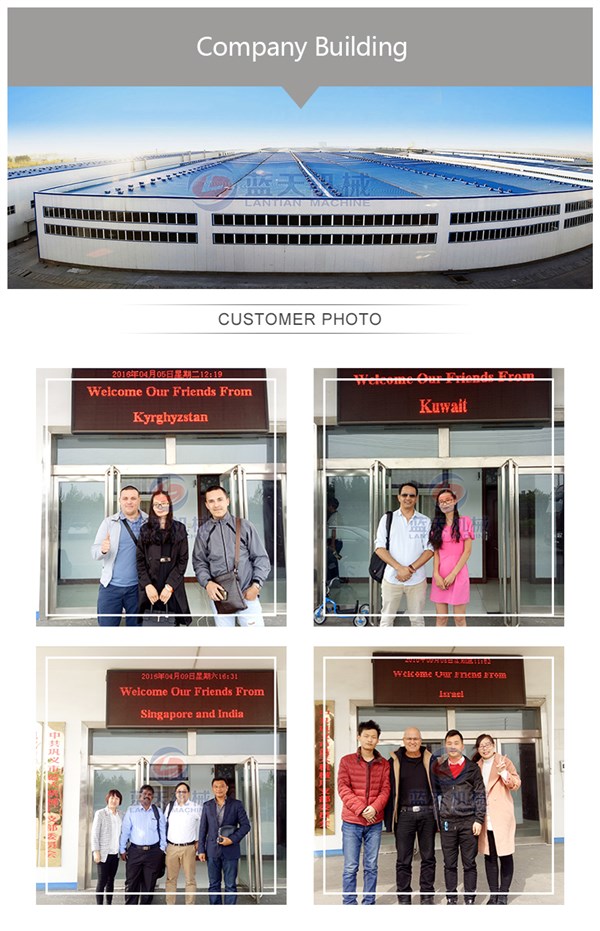 We are coke powder ball press machine supplier, we are committed to produce environmental protection and excellent performance machine, all parts and fuselage are used high quality metal materials, and obtained ISO and CE certification, if you need coke powder ball press machine, Lantian is a good choice for you.