Detailed introduction

Machine description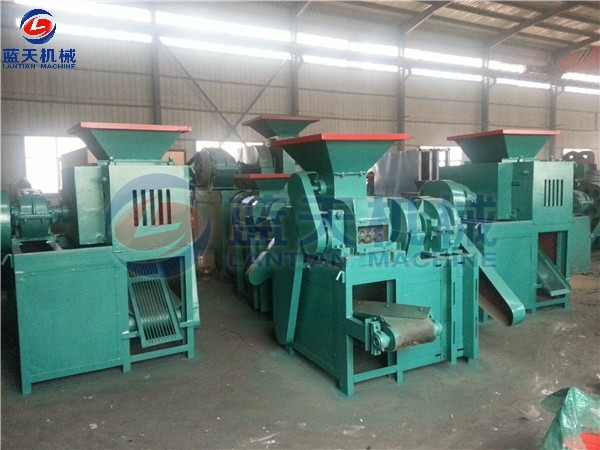 Our company is committed to produce high quality and stable performance machine, we have produced series briquette machine to briquette coal, such as Lantian Brand coal powder press machine, this machine can press pretreated coal powder into ball shape, and it have high quality and simple operation, finished products are have high hardness and high strength, coal powder ball press machine for sale to overseas is received widely praise.
Working principle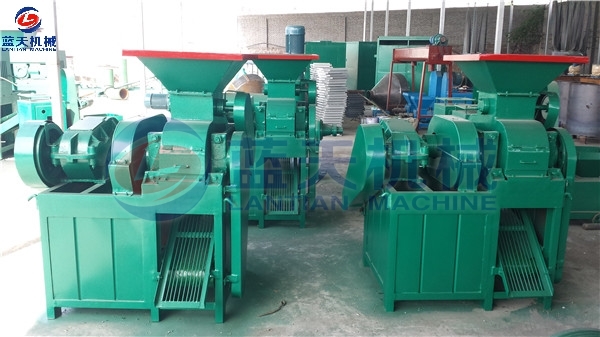 Our coal powder ball press machine is composed of main engine, feeding port, output, gear box, counter-roll dies, motor and waste output. When coal powder press machine is working, pretreated coal powder will be transferred to the feeding hopper and be pressed under the high pressure roll dies on both sides, the pressing effect is good, and products are flammable, smokeless and pollution-free.
Parameter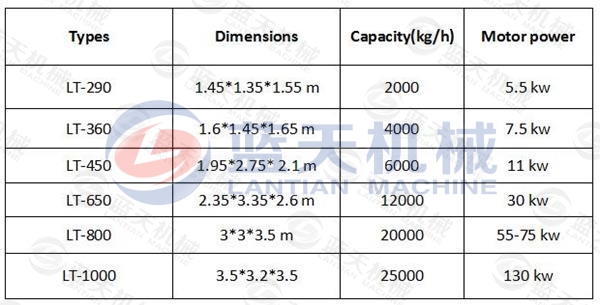 Features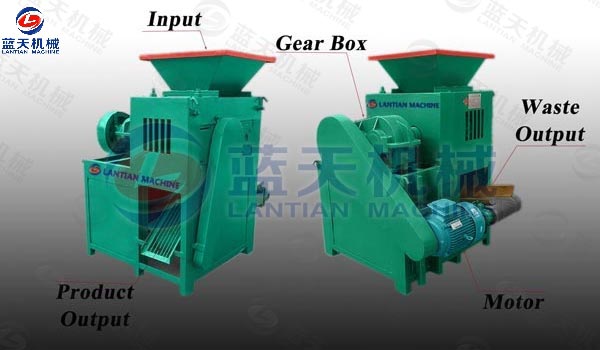 1. Shape and size of coal powder ball press machine can be customized according to customers special requirements, such as ellipse, pillow, sphere, heart, etc.
2. The die material is manganese steel 65 , and the diameter of the die is 10-60 mm.
3. After pressed, finished products are high density, high strength and high hardness.
4. Applicable raw materials are charcoal, coal, minerals, metals and other powders, coal charcoal residues can be recycled and reprocessed.
Finished product display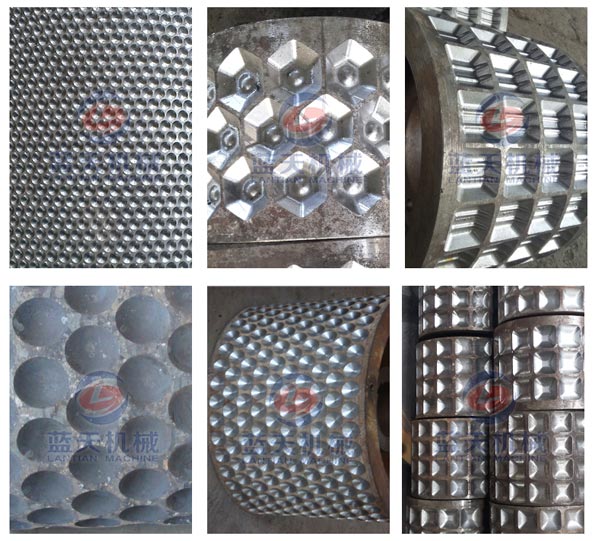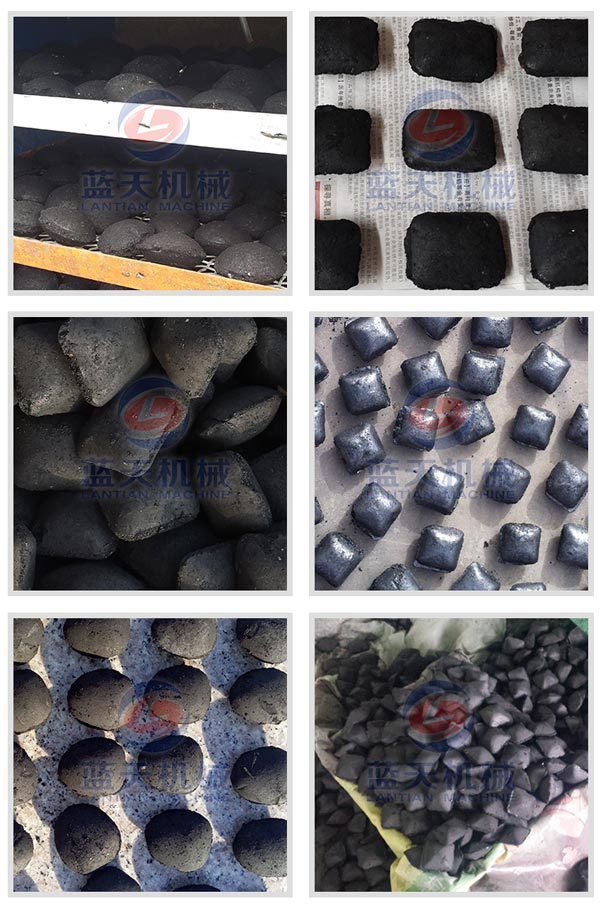 Customers site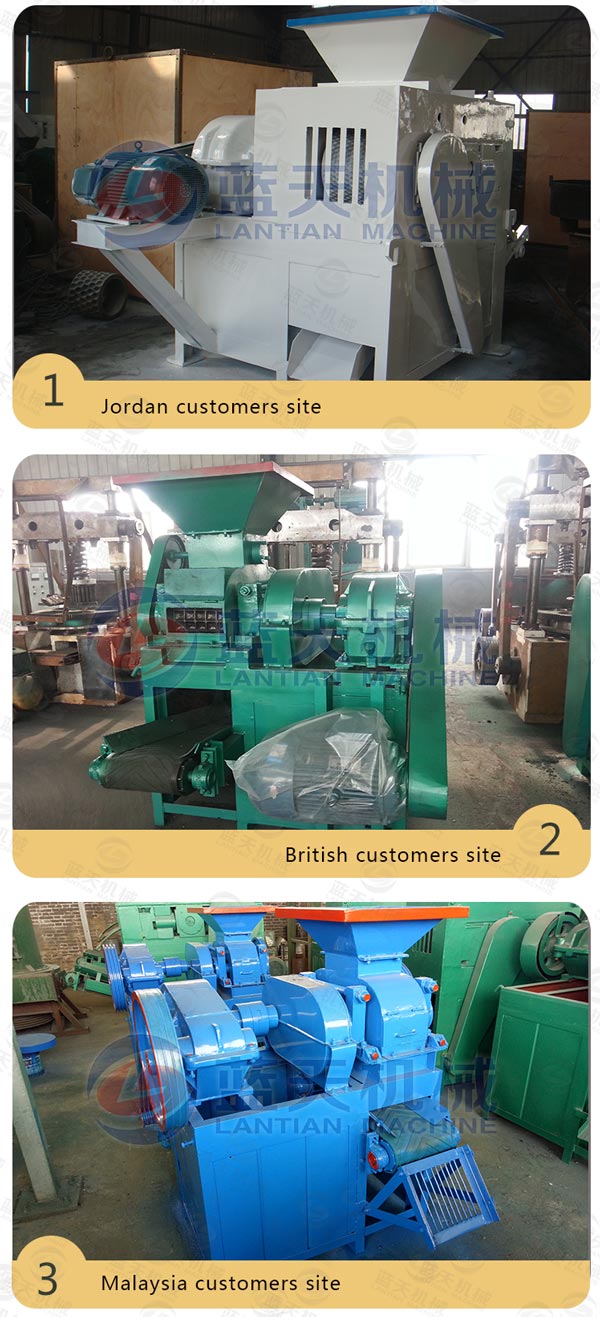 Our coal powder press machine is carefully designed by staff, our coal powder ball press machine for sale to overseas are achieved unanimous praise because our their high quality and easy to maintain, and also have ISO and CE certification, if you need, Lantian is a good choice for you.
Product line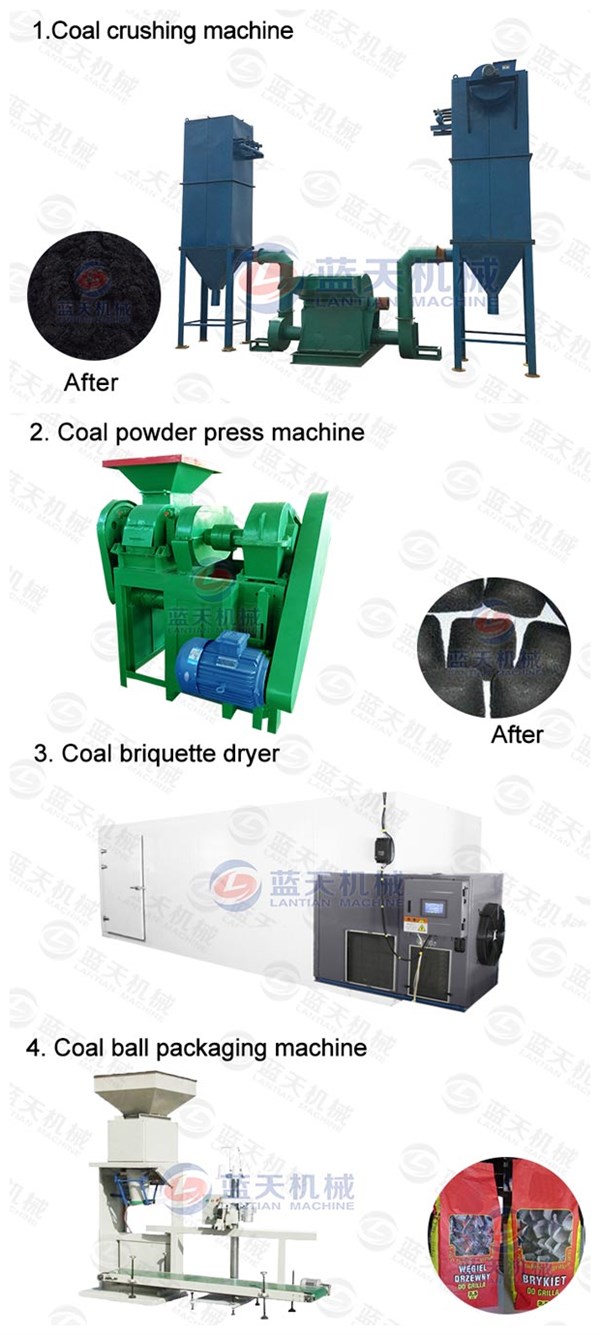 1.First, coal need crush into finer coal powder by coal crushing machine, and they need add adhesive and stirring evenly in wheel mixer for achieve a good pressing effect.
2.Mixer materials will be transferred to coal powder press machine for pressing into ball shape, finished product have good burning effect and have high hardness.
3.Pressed coal ball need drying out excess moisture for they can better combustion.
4.Dried coal ball can packing by Lantian coal ball packing machine, to make sure products can store for a long time and sell well.