Detailed introduction

Machines description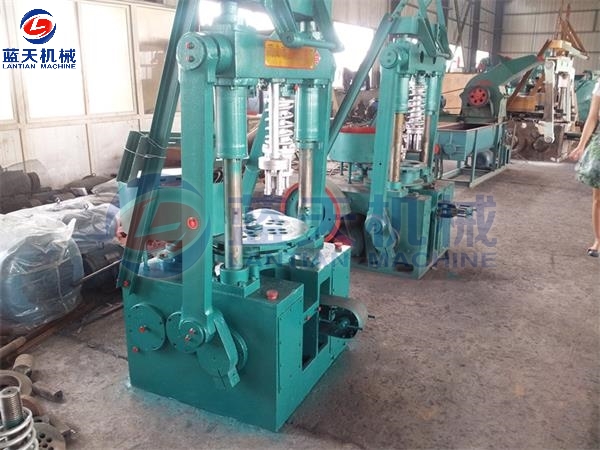 In order can recycle use biomass materials, our Lantian Technical Team have produced series briquette machines, our honeycomb charcoal pressing machine can briquette charcoal powder into honeycomb shape, finished products have high hardness and high strength, our honeycomb charcoal press machine have high quality and simple operation, our machine is exported to overseas countries and received widely praise, if you need, Lantian is a good choice.
Working principle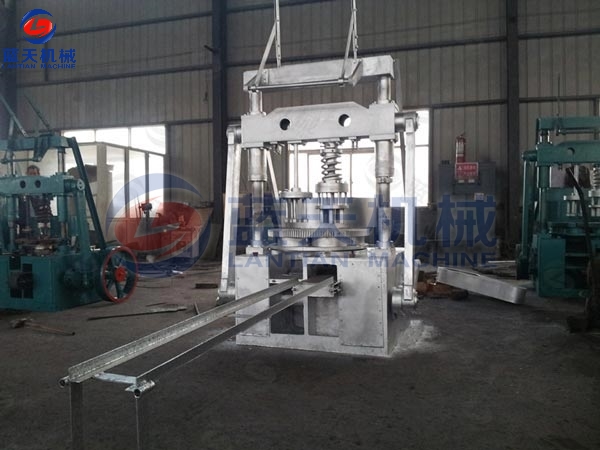 We are honeycomb charcoal press machine supplier, our honeycomb charcoal pressing machine is consists of main machine, input hopper, gear box, mould and output conveyor belt, when honeycomb charcoal press machine is working, materials will be transferred to input hopper, and they pressed by mould, finished honeycomb charcoal will be exported from the output by conveyor belt. Mould can be changed and customized according customers needs, finished products are with high strength and hardness.
Parameter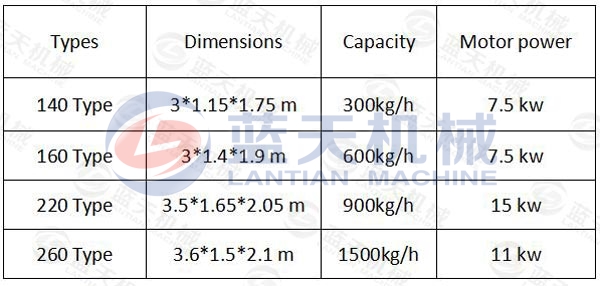 Finished product display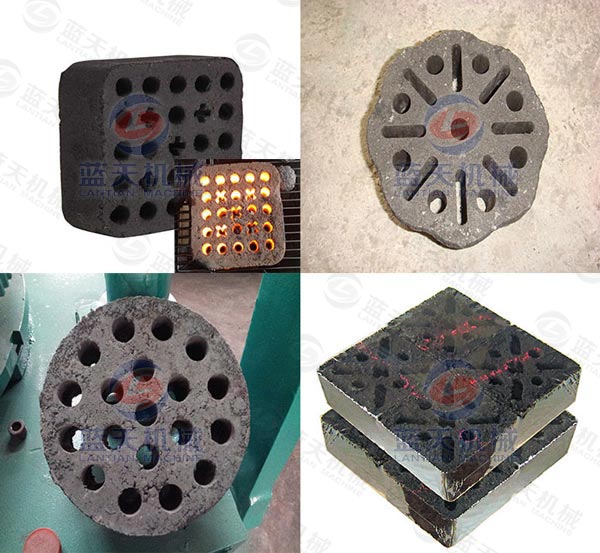 Machine Characteristics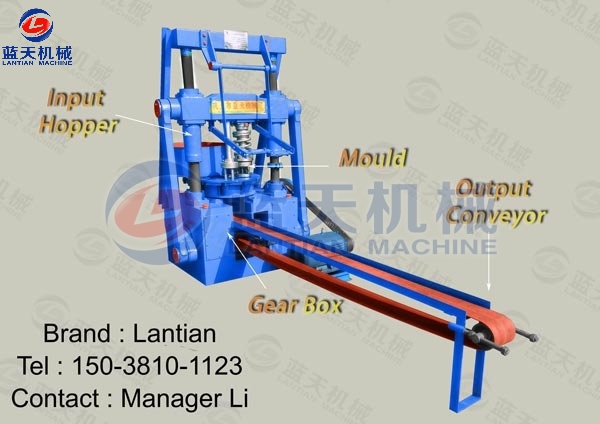 1. Dies, the number of holes,and shape can be customized according to customer's needs, and diameter range is between 30-260 mm and a height of up to 50 mm,
2. Machine is automatic feeding, pressing and output, saving customers time and improving working efficiency,
3. The finished product have no chemical additives, smokeless and pollution-free combustion, and long combustion time.
Customers site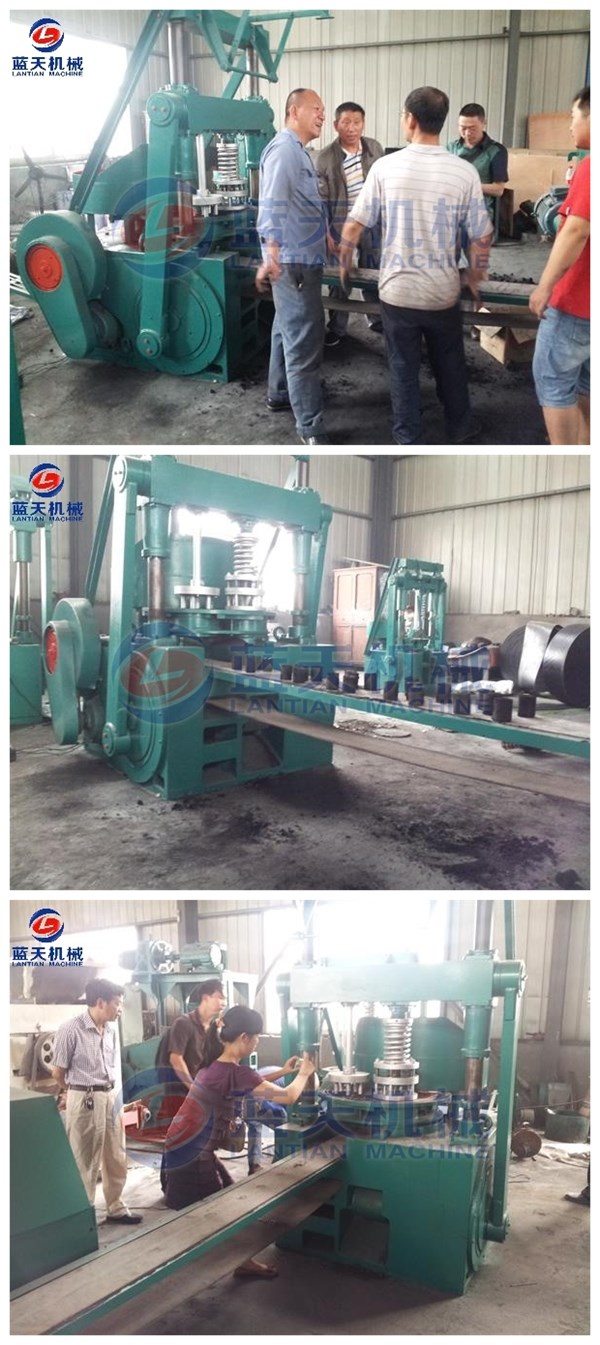 We are honeycomb charcoal press machine supplier, we are committed to produce environmental protection and energy-saving machine, our machines are exported to overseas, there are foreign customers came to our factory and tested our machine.
Production process

Before honeycomb charcoal briquetting, material needs to undergo multiple processing
1.If materials are biomasswith lignin, they need carbonize into charcoal by carbonization furnace.
2. Carbonized materials need crush by our charcoal crusher machine, and charcoal powder need add adhesive and stirring evenly to achieve good pressing effect.
3. Pretreated materials will be transferred to honeycomb charcoal pressing machine, finished products are have high hardness and high strength, machines are have simple operation and just price, it is very loved in many countries.
4. Finished products can drying out excess water by our honeycomb charcoal dryer machine.
5. Dried products can pack by our charcoal packaging machine, products can better storage and sell well.